No gas in one-third area of Chattogram city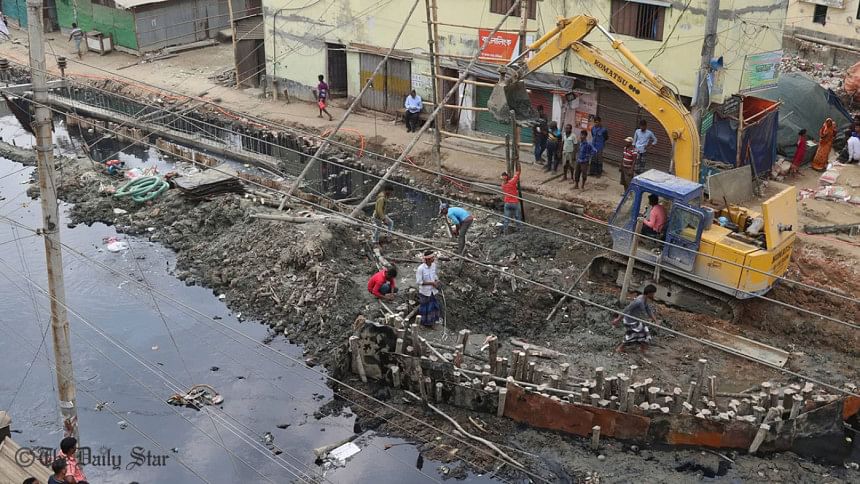 Gas supply to almost one-third area of Chattogram city came to a halt after a gas pipeline leak yesterday afternoon.
The gas supply was suspended around 4:00pm yesterday when Chattogram City Corporation workers were doing some construction work in Maitilla Khaal area when a gas pipeline there burst, our Chattogram correspondent reports quoting Managing Director of Karnaphuli Gas Distribution Company Limited Khaiz Ahmed Mazumder.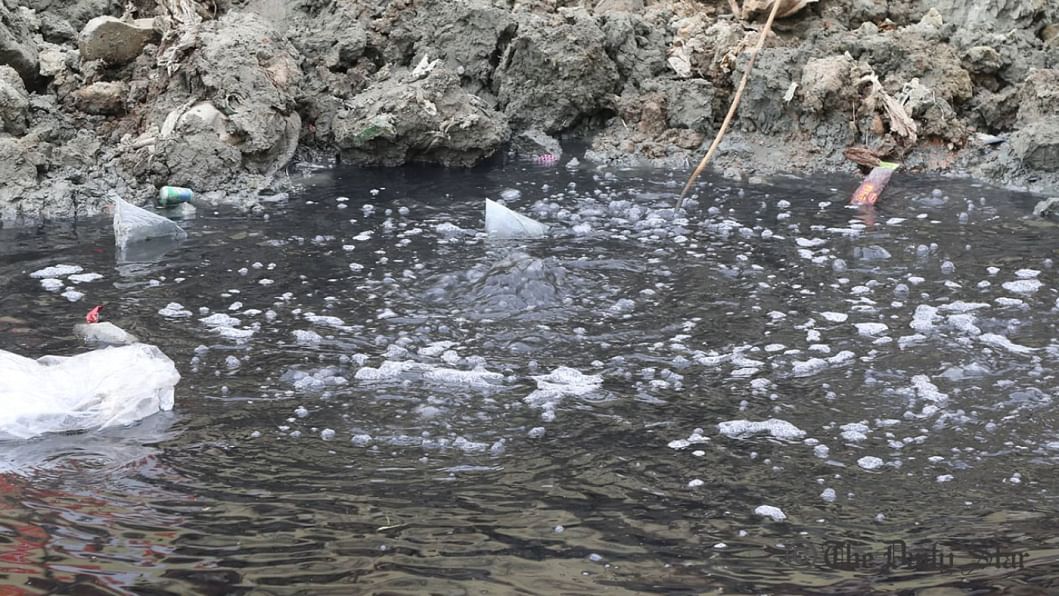 The area includes two major Export Processing Zones, filling stations and power plants and around two lakh subscribers, the gas company official said.
The repair work is going on but it may take until tomorrow afternoon to restore the gas supply.
The crisis also affected consumers of Patenga, Monsurabad, Bakalia, Askar Dighir Par, Mehedibag, Nasirabad, Jamal Khan, Khulsi and some parts of Halishahar, two power stations generating 40MW of electricity and several fuel stations operating at EPZ.
"We can't afford to buy foods from restaurants for two days. It affects the budget we plan for the month', said Mohiuddin Islam, a resident of Nasirabad residential area of the port city.
Sharmin Akhter, a homemaker at Halishahar area, said the gas pressure was too low to prepare food forcing them to buy lunch and dinner from restaurants.
Rehena Begum, a worker of CEPZ, told The Daily Star she could not bring lunch because of the crisis. Other workers also share his story. 
Abdul Khaleuqe, driver of a CNG-run auto rickshaw, told The Daily Star that he had been waiting in the queue to refill the gas since Saturday night at Fossil CNG Filling Station in Solosahar area.
'I could not refill the gas even on Sunday noon', he said.
WHAT IS THE IMPACT OF GAS DISRUPTION ON THE EPZS?
The two major EPZs—Karnaphuli Export Processing Zone and Chattogram Export Processing Zone—are supplied with electricity from the grid of two gas-based power plants situated in the same area.
The two gas-based power plants have the capacity to produce 40 kilowatts of electricity which is used to meet the demands of the Export Processing Zones. Apart from this, the two EPZs, also get supplied with 25kilowatts of electricity from the Power Development Board grid, said General Manager of BEPZA Khurshed Alam.
Because of this, the EPZs are now operating partially, he said.