Friday's HSC exams now on June 12
Exams deferred due to UP polls the next day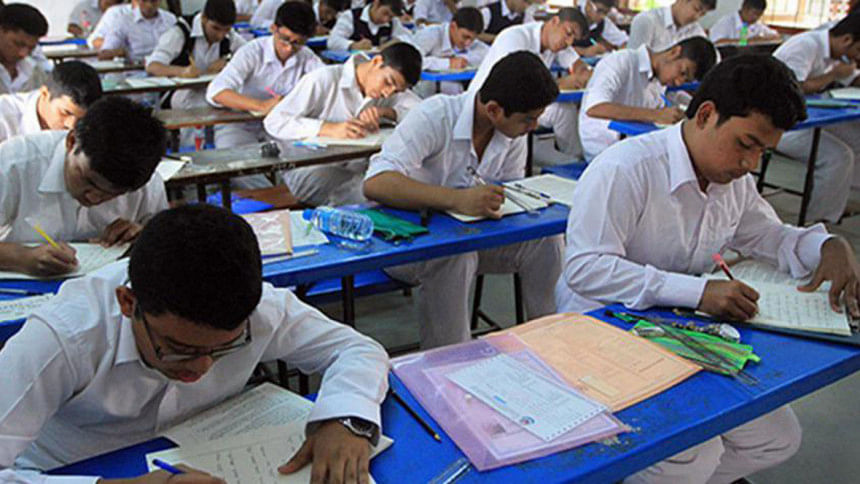 The government today deferred the Higher Secondary Certificate (HSC) and diploma-in-business studies examinations scheduled for May 27 for Union Parishad election.
The Election Commission is scheduled to hold UP election in 56 UPs in the fifth phase on May 28.
"The Election Commission has requested us not to hold examination the day before the election day," Mahabubur Rahman, chairman of Education Board, Dhaka, told The Daily Star.
According to the new schedule, the deferred exams will be held from 10:00am to 1:00pm and the second one will be from 2:00pm to 5:00pm on June 12, it says.
The exams were earlier scheduled to be held on May 22 and were deferred to May 27 due cyclonic storm Roanu.