Execution anytime if Nizami doesn't seek mercy: AG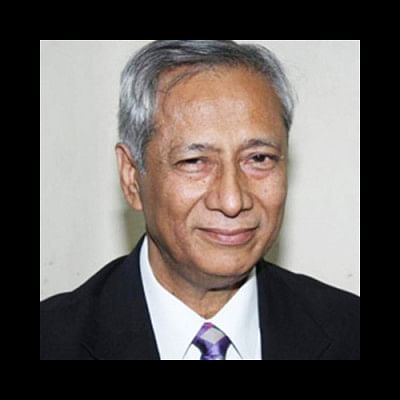 Attorney General Mahbubey Alam today said that the jail authorities can execute Motiur Rahman Nizami anytime if he decides not to seek presidential mercy for saving his life.
After receiving the copy of the verdict, the jail authorities can start the process for executing the death row war criminal, he said while talking to reporters at his office.
The government is the authority to fix the time of execution, the attorney general said. 
Nizami, the chief of Jamaat-e-Islami which opposed the birth of Bangladesh, can still seek presidential mercy for saving his life.
The developments came after the Supreme Court today released the full verdict after the judges concerned put their signs on it this afternoon. The verdict later reached the International Crimes Tribunal at 5:08pm.
It would be sent to the offices concerned and the Dhaka Central Jail where the death row convict has been kept now, said officials.
On receiving the verdict, jail authorities will ask Nizami whether he will seek presidential clemency, the attorney general said.
The four-member SC bench headed by Chief Justice Surendra Kumar Sinha on Thursday dismissed Nizami's petition for reviewing its verdict that upheld his death penalty awarded by the International Crimes Tribunal-1 in 2014.