Ex-BCL leader 'missing' in Dhaka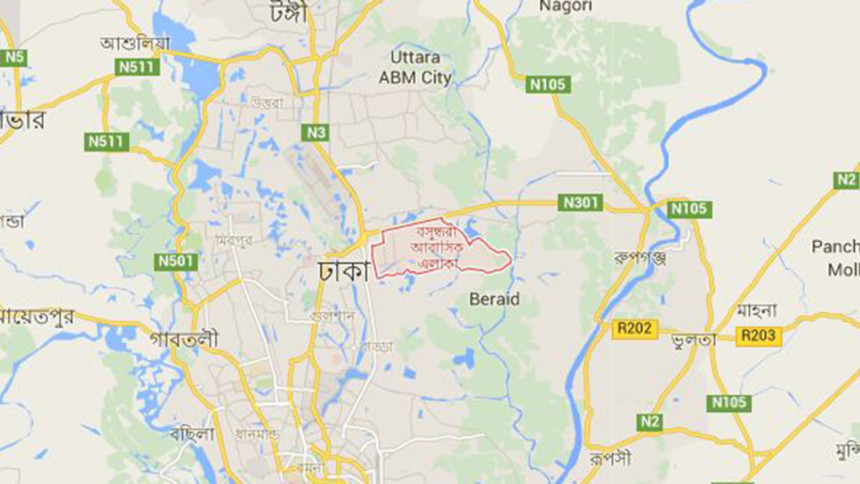 A former leader of Bangladesh Chhatra League (BCL) remains missing since January, according to his family.
Moazzem Hossain Tapu, 28, ex-general secretary of BCL's Rampura unit, went missing from Bashundhara Residential area in Dhaka on January 26, claimed his mother Saleha Begum.
The family and fellows formed a human chain in front of the Jatiya Press Club in Dhaka this morning, protesting the incident.
Saleha sought prime minister's intervention to get back her son by the next 24 hours.
"A case has been filed in this regard and we will conduct an investigation," Nurul Mustakim, officer-in-charge of Bhatara Police Station, told The Daily Star.