Legitimate media freedoms under threat: EU diplomats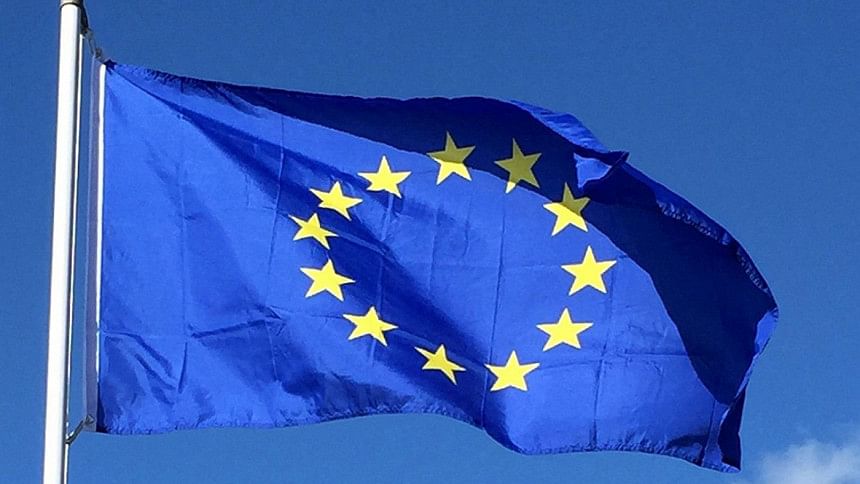 Responding to the newly passed Digital Security Act-2018 in Bangladesh which has drawn serious concern over press freedom and the right to freedom of expression, European diplomats in Dhaka have said the law will suppress and criminalise legitimate media freedoms.
Heads of missions of  European Union member states, the European Union Delegation and the heads of missions of Norway and Switzerland yesterday reiterated their concerns around several provisions of the law.
In a joint statement, they said some provisions of the law "unduly restrict the freedom of expression and the freedom of the media and undermine judicial procedural guarantees".
"In its current form the Act could be used to suppress and criminalise the legitimate exercise of these freedoms," said the 11 heads of missions in the statement, which comes against the backdrop of strong disapproval and protest shown by national and international media and rights organisations.
"We call upon the government of Bangladesh to continue consultations on this law and pursue the commitments taken during the Universal Periodic Review last May, so as to ensure that the Digital Security Act will be in accordance with the Universal Declaration of Human Rights, the International Covenant on Civil and Political Rights, as well as the Constitution of Bangladesh," reads the statement.
The signatories of the statement are envoys of EU, Italy, Spain, Sweden, France, Germany, the Netherlands, Denmark, the UK, Norway and Switzerland.
Before its passage, the Editors' Council stood firmly against the law, while national and international organisations including Amnesty International, Human Rights Watch, Transparency International Bangladesh, and Ain o Salish Kendra have strongly condemned it after it was passed in parliament on September 19.