DoE fines Sayeman beach resort for polluting environment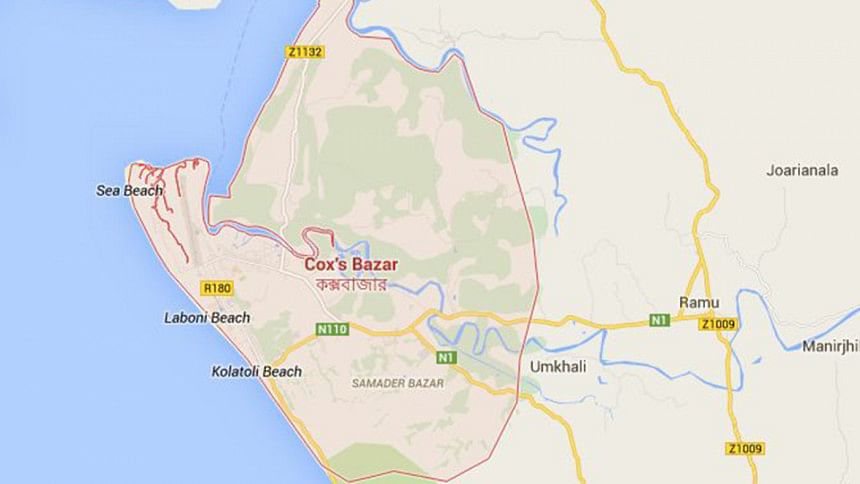 Department of Environment Chattogram chapter today fined 'Sayeman Beach Resort' with Tk 50,000 for releasing hazardous liquid to Cox's Bazar beach.
The fine was imposed in a hearing held at DoE office in Chattogram city.
DoE officials found the STP (Sewerage Treatment Plant) inactive in a recent inspection of the resort, reports our local correspondent quoting Muktadir Hasan, assistant director of DoE Chattogram.
He said they have also found that the resort was releasing hazardous substance into the beach which is declared ecologically critical by DoE.
Meanwhile, a melting factory belonged to Abul Khair Group at Sitakunda was also fined Tk50,000 for polluting air without treating the smoke of the factory, he added.
Another 32 brick kilns factories were also fined for Tk 2,850,000 for violating environmental law in Bandarban and Cox's Bazar districts at the hearing, he further said.