'Journos' recommendations ignored in Digital Security Bill'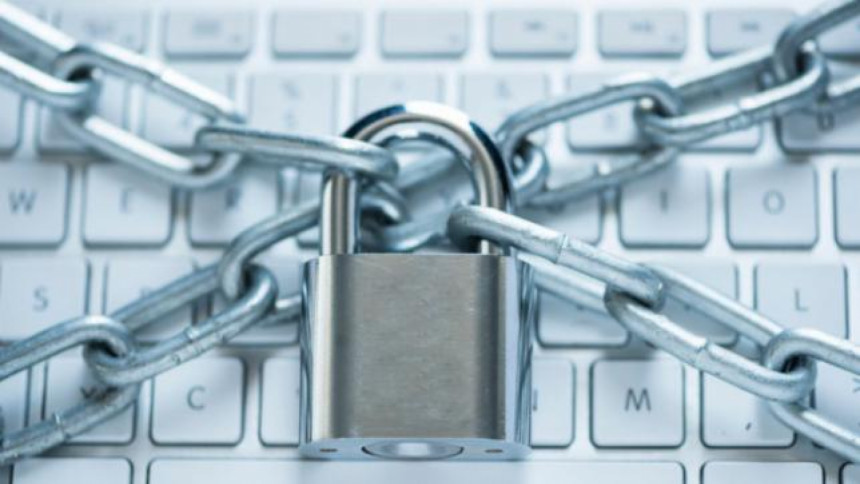 The parliamentary standing committee on post telecom and ICT has placed its final report on the much-debated Digital Security Bill -2018 before the House unilaterally on September 17 where recommendations of the journalist community were not reflected appropriately. 
Editors' Council General Secretary Mahfuz Anam, Association of Television Channel Owners' President Mozammel Babu and Bangladesh Federal Union of Journalists (BFUJ) former president Manzurul Ahsan Bulbul came up with the remark in a joint statement today.
The JS committee has promised to hold talks with stakeholders before placing the bill but it did not do so.
They also expressed their deep shock at the government for incorporation such controversial law unilaterally.   
The statement sent by Bulbul said, "We think, there is still adequate scope to remove inconsistencies mentioned in the law through talks to make it acceptable to all."
Though some issues have been added to the law based on the recommendations of stakeholders, some sections of the law went against freedom of press and expression.      
They said the overall security of media men has not been ensured in the law while a contradictory situation has been created by keeping Right to Information Act and Official Secret Act in the bill.
The path of smooth journalism has been hindered by vesting the power to police officials to search or arrest anyone without any warrant, they said in the statement.
Voicing concern over misuse of the law, they requested the government to remove all inconsistencies from the law immediately.
They also sought assurance so that the space of independent journalism is not squeezed and the freedom of expression is not curbed through misuse of the act.
They also called for assurance of well protection for the mass media and journalists.