Empty roads, yet man killed in 'accident'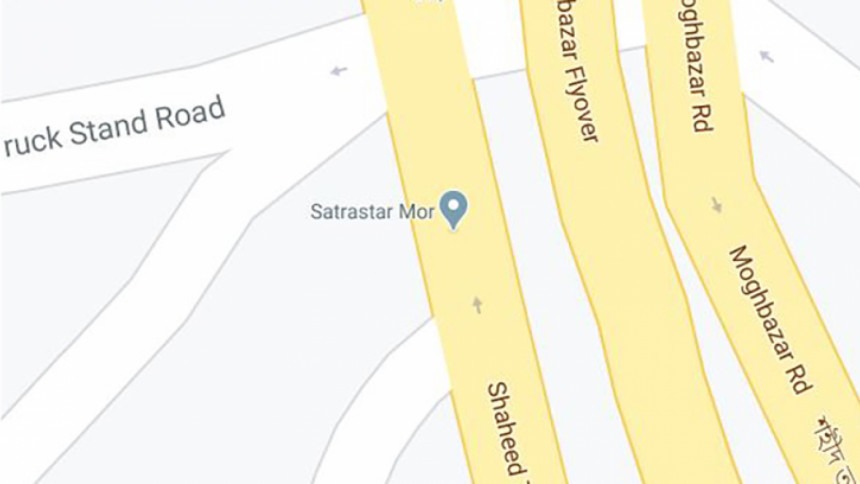 A man was killed in a road accident at Tejgaon's Satrasta area in Dhaka, despite roads in the city being vacant as the suspension of public transport services began this morning.
The identity of the man, aged around 30, could not be known immediately.
On information, police recovered the blood-stained body from near the flyover at Satrasta area around 5:00am and sent it to Dhaka Medical College morgue for autopsy, said Sub-inspector Tawhidul Islam of Tejgaon Industrial Police Station.
"We are suspecting that he was hit by a vehicle while crossing the road. Autopsy will determine the cause of his death," he added.