Dhaka-Mymensingh rail link snapped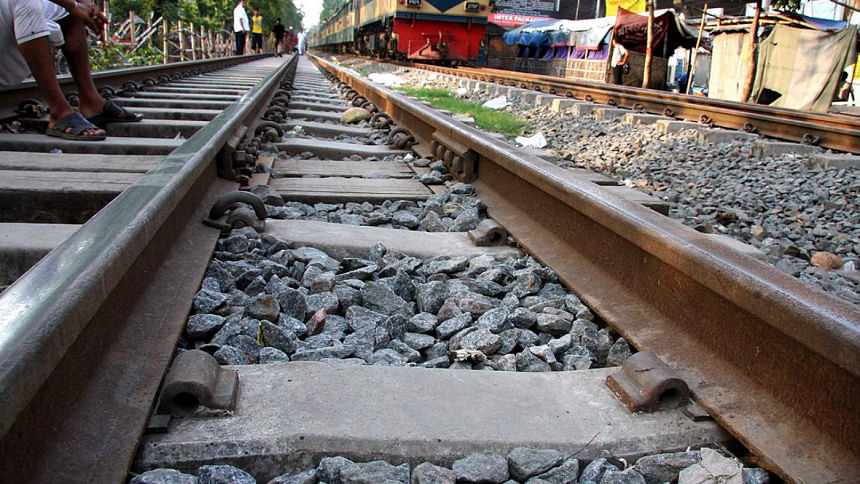 The Dhaka-Mymensingh rail communication snapped this morning after the engine of a commuter train detached at Sreepur upazila in Gazipur.
The incident took place in Lohagachh area around 9:55am after the Dhaka-bound train crossed Sreepur Sreepur Railway Station, Station Master Md Shahjahan Mia told our Gazipur correspondent.
The station authorities were repairing the locomotive and the rail communication on the route might resume around 2:00pm, the station master informed.
No casualties were reported.