Dhaka denounces Orlando attack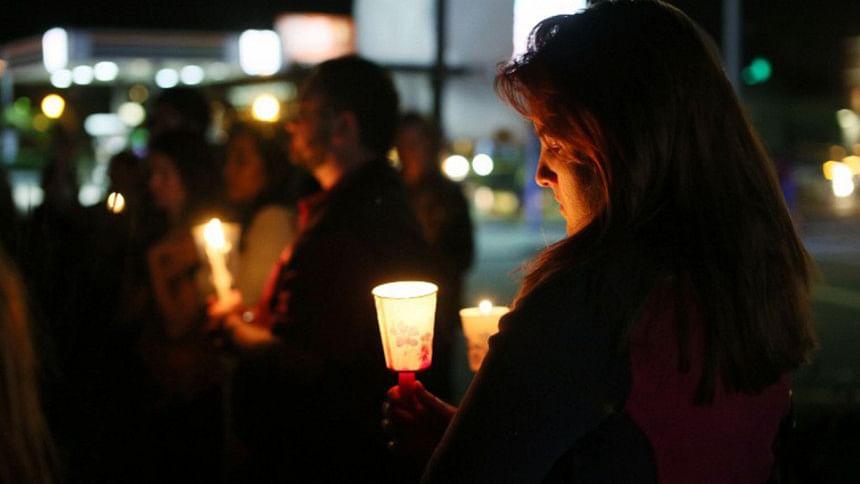 Prime Minister Sheikh Hasina today strongly condemned and expressed deep shock at the death of 50 people in a terrorist attack on a nightclub in the USA.
An American-born man gunned down 50 people and wounding at least 53 at the gay nightclub in Orlando with an assault rifle and a pistol.
This is the deadliest mass shooting in the United States and the worst terror attack since the 9/11.