Rajshahi-C'nawabganj rail link restored after 3 hrs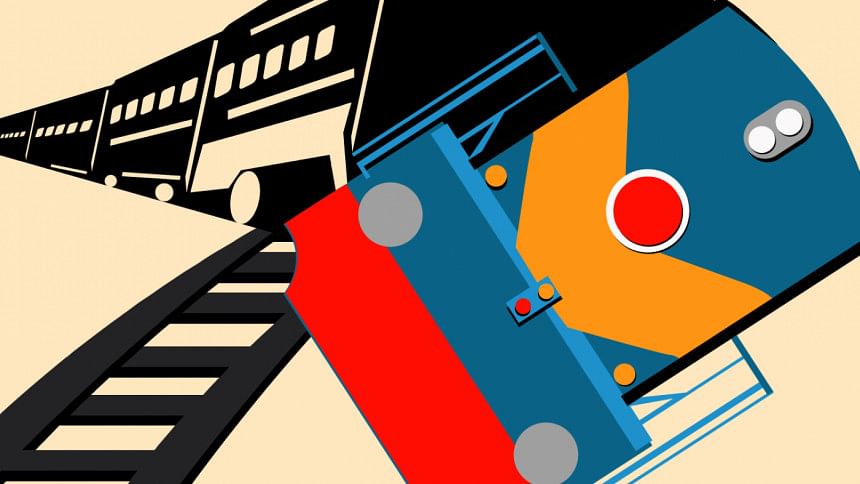 Rail communication between Rajshahi and Chapainawabganj was restored three hours after a compartment of passenger train derailed in Rajshahi Railway Station today.
The train service resumed around 11:00am after the workers of the railway station repaired the damaged rail tracks, our local correspondent reports quoting Ziaul Ahsan, superintendent of Rajshahi Railway Station.    
The rail communication was disrupted around 7:50am when wheels of a compartment of the Khulna-bound 'Mohananda Express' from Chapainawabganj veered off the tracks at Rajshahi railway station.
No causalities were reported.