Dengue situation turned serious for lack of prior preparations: Minister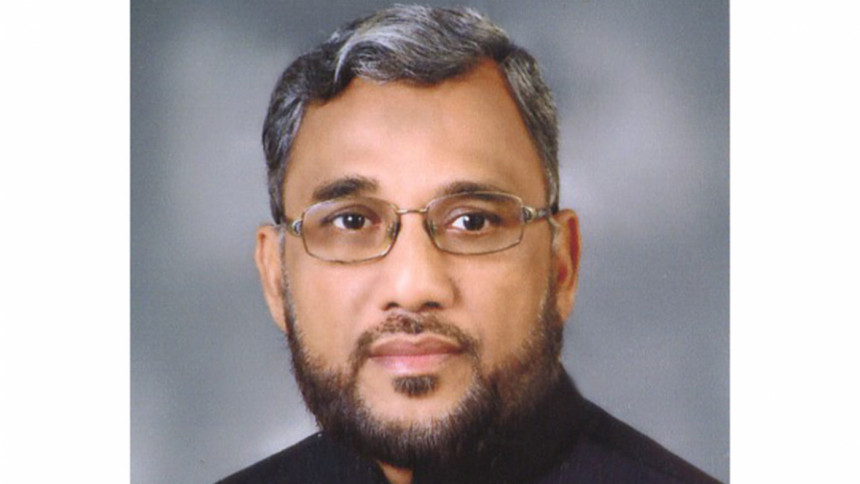 Environment, Forests and Climate Change Minister Md Shahab Uddin today said the dengue situation has taken a serious turn in the country for lack of prior preparations to face it.
"We have to take preparations in advance. Then the dengue situation can't turn so serious," he said while speaking at a views-exchange meeting on mosquito elimination and cleanliness at Moulvibazar municipality auditorium.
Citing the case of Finance Minister AHM Mustafa Kamal who could not place his budget speech in Parliament on June 13 after being infected with dengue, Shahab Uddin said, "What a dangerous situation is created following the biting of a little mosquito. There would have been no such a situation had we been prepared beforehand."
He also underscored the need for awareness to prevent dengue, saying the dengue situation is coming under control across the country.
The minister also said steps will have to be taken at union level to prevent dengue prevalence.
Nesar Ahmed, MP, Syed Johra Alauddin, MP, Deputy Commissioner Nazia Shirin, Zila Parishad Chairman Azizur Rahman, Superintendent of Police Faruk Ahmed, Civil Surgeon Dr M Shahjahan Kabir Chowdhury, among others, spoke at the event with Moulvibazar municipality Mayor M Fazlur Rahman in the chair.