Quader for probing purchase of 'defective' buses from India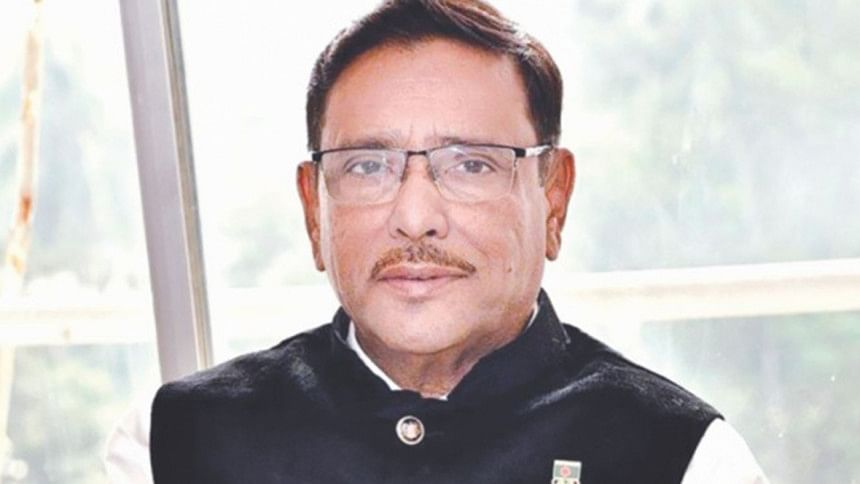 Road Transport and Bridges Minister Obaidul Quader today asked the BRTC chairman to investigate the purchase of "defective" buses from India.
The chief of Bangladesh Road Transport Corporation (BRTC) was asked to investigate whether the "defective" buses were purchased on purpose and also whether there was any irregularity in the process.
Obaidul Quader, also the general secretary of the ruling Awami League, gave the directives following a query at a view-exchange meeting with BRTC officials at its headquarters in Motijheel.
He also warned the BRTC officials to refrain from corruption, saying the corporation does not need any corrupt officials.
Action will be taken if anyone one of BRTC is found involved in corruption, he added.
Bangladesh purchased 600 buses and 500 trucks from Indian companies under line of credit of Indian government this year.
Recently, media reports that some of the buses are "faulty" and water leaks from the roof of the bus during rains.