Cops claim identifying 3 Avijit killers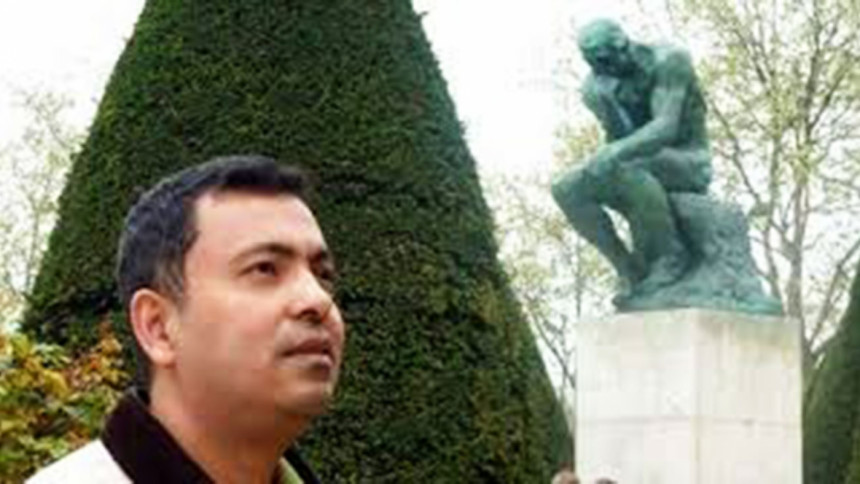 Police today claimed to have identified three persons "who directly took part" in the killing of secular writer and blogger Avijit Roy last year.
"They all are the members of banned militant outfit Ansarullah Bangla Team," Monirul Islam, deputy inspector general (DIG) of police, told reporters at the media centre of Dhaka Metropolitan Police (DMP).
However, the police official did not provide details about the three for the sake of investigation.
Unidentified assailants killed writer and blogger Roy and badly wounded his wife Rafida Ahmed Banna on the Dhaka University campus on February 26 last year when the couple came out of the Ekushey Boi Mela.
"Eight people have been arrested in connection with the killing. Some of them might be directly involved in the killing," the DIG said.
Police will be certain about it after getting the DNA tests of the suspects soon, he added.
Monirul further said two of the arrestees – Shafiur  Rahman Farabi and Mannan Rahi – had provoked the killing.