College teacher goes missing in Rajshahi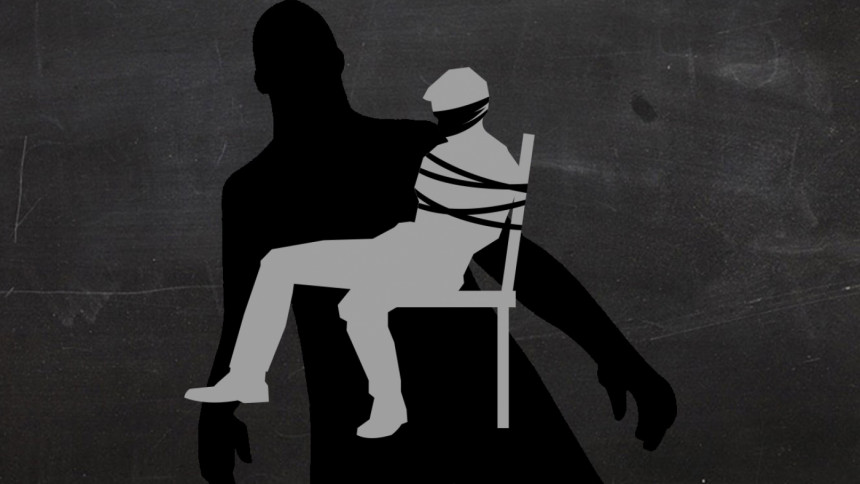 A teacher of Dakra Degree College in Rajshahi reportedly went missing as some plainclothes men identifying themselves as law enforcers picked him up from Charghat upazila this morning.
The missing teacher was identified as Shafiqur Rahman, a teacher of Dakra Degree College.
Abdur Rouf, Principal of Dakra Degree College, quoting the witnesses, said Shafiqur along with another teacher Bazlul Islam, son of Asmat Ali of Raipur village in Charghat upazila, was going to Charghat riding on a motorcycle while a black-coloured microbus blocked their road and picked them up.
As the locals tried to restrict the abductors they then identified themselves as law enforcers, he said.
Later, in the afternoon, Bazlul returned home while Shafiqur still remained missing, police said.
Khalid Hossain, inspector of Detective Branch (Investigation) of police, said their force did not detain any person, while Rapid Action Battalion (Rab)- 5 of the district was also unable to provide any information regarding the abduction.
Meanwhile, officer-in-charge of Charghat Police Station Nazrul Islam said they were trying to trace Shafiqur Rahman.