Noted citizens express concern over murder, humiliation of teachers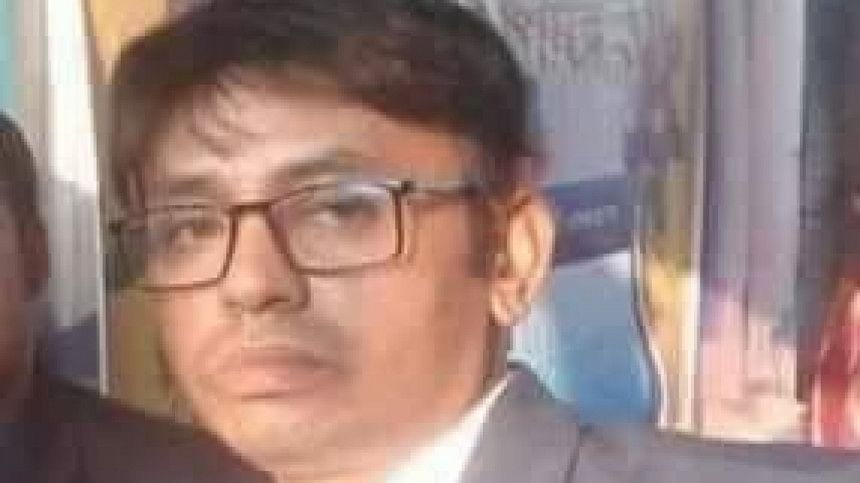 Seventeen eminent citizens have expressed grave concern over murder and humiliation of teachers in Ashulia and Narail, and urged the government to strictly address the incidents.
In a statement sent to the media today (June 28, 2022), they said they have come to know from media sources that a teacher named Utpal Kumar Sarkar was beaten to death by a student in Ashulia, for protesting sexual harassment by the latter.
On June 18, there was another incident involving a teacher being assaulted in Narail over allegation of communal provocation.
"We are surprised and angered by how police took the college teacher to the police station without removing the garland of shoes around his neck. We have not witnessed such incident in our lifetime," read the statement.
"We call upon the government to strictly act against the communal forces to realise Bangabandhu's dream of a Shonar Bangla."
In the statement, they urged the government to revamp all the institutions of the state, including education and administration, in the light of the principles of Liberation War.
The signatories are: Hasan Imam, Anupam Sen, Selina Hossain, Ramendu Majumdar, Sarwar Ali, Ferdousi Majumdar, Abed Khan, Abdus Selim, Laila Hasan, Mofidul Haque, Shahriar Kabir, Muntassir Mamoon, Harun Habib, Shafi Ahmed, Shimul Yusuf, Sara Zaker and Nasiruddin Yousuff.