Charge framing hearing against MP son Rony deferred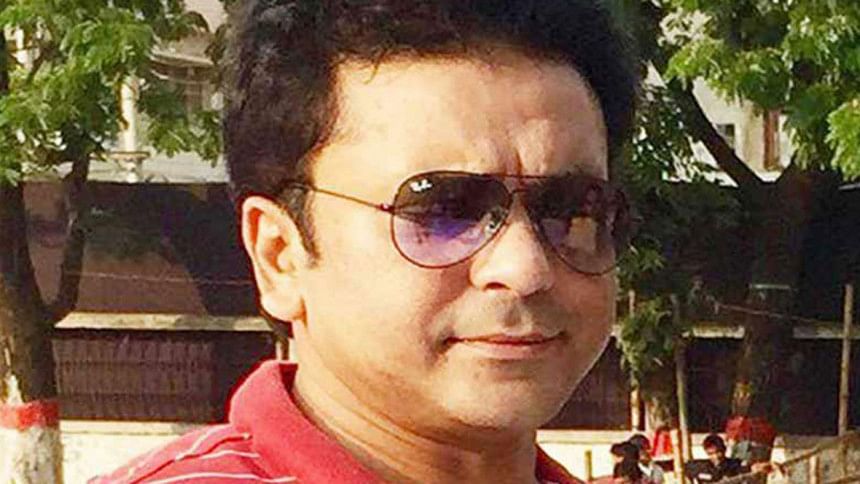 Hearing of charge framing against Bakhtiar Alam Rony, son of ruling Awami League lawmaker Pinu Khan, in connection with twin murders at Dhaka's New Eskatan has been deferred as his counsels sought time.
Defence counsels told the court that they were busy due to election of Dhaka Bar Association and pleaded for adjournment of the hearing.
The bar election will be held on February 24 and 25.
On hearing the plea, Judge Begum Shamussunahar of Second Additional Metropolitan Sessions Judge's Court fixed February 28 for hearing.
Meanwhile, shortly before he could taken to the court, Rony fell sick at court jail, said Mofakkharul Islam, in-charge of court jail.
Rony fired random shots in the air in a drunken rage at New Eskaton in Dhaka on April 14, killing a rickshawpuller and an auto-rickshaw driver.
Rony's friends, who were with him during the incident, testified before a magistrate accusing Rony of firing the gunshots in a drunken state on that night.
Ballistic reports have confirmed that the gun, which was licensed to Rony, was used to fire the shots.
Police repeatedly asserted that they were not extending any favour to Rony and the investigation officer pleaded not to let the MP's son out on bail fearing that he can influence the probe.
Bakhtiar was arrested on May 31, 2015.