Cabinet condoles over death of Lucky Akhand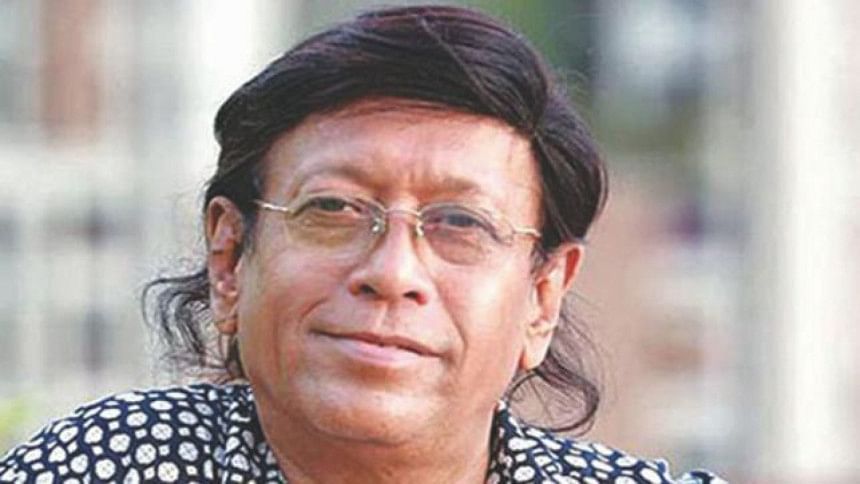 The cabinet today adopted a condolence motion over death of Lucky Akhand, a musician who is heralded as a legend in the industry of Bangladesh.
The motion, placed forward by the cabinet division, was adopted in today's regular cabinet meeting chaired by Prime Minister Sheikh Hasina.
Lucky Akhand's life work and contribution to the music industry was recalled in the meeting, Cabinet Secretary M Shafiul Alam said in a post-meeting briefing.
READ MORE: The legend will sing no more
A legend in every sense of the word and a man of many identity -- a singer, music director, lyricist, instrumentalist and an artiste of war-time radio station Swadhin Bangla Betar Kendra – Lucky lost his battle to cancer on April 21.
ALSO READ: Reminiscing Lucky Akhand's musical journey
He was the creator of some timeless tunes that epitomised melancholy, yearnings for love and depth of pain. His inimitable style of composition evoked an array of emotions among millions of hearts over decades.