Bottled water of 5 brands unsafe
BSTI says in report to HC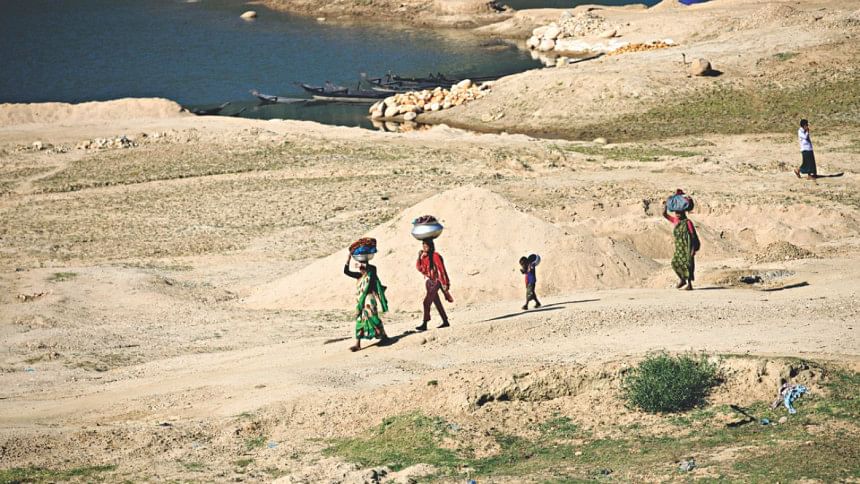 The Bangladesh Standards and Testing Institution (BSTI) yesterday submitted a report to the High Court saying that it has found bottled water of five brands to be unsafe for drinking and 10 others to be safe after examining their quality.
According to the test reports, the five brands are: Yummy Yummy, Aqua Mineral, CFB, OSMA and Simmin.
Ten brands with safe water are: Vistal Fresh, Mukta, Aquatin, Mum, Kinley, Oasis, Pran, Sala, Crystal and Disha.
Deputy Attorney General Mokhlesur Rahman, who placed the test report before the HC on behalf of the BSTI, yesterday told The Daily Star all the ingredients necessary for safe bottled water were not present in the water sold by the five companies.
During the hearing of a writ petition yesterday, the HC received the test report and ordered the BSTI to submit another report to this courts by February 24 on the steps it would taken against the companies producing unsafe water.
DAG Mokhlesur also said BSTI would examine the quality of some other companies' bottled water and submit a report in this regard as well to the HC by February 24.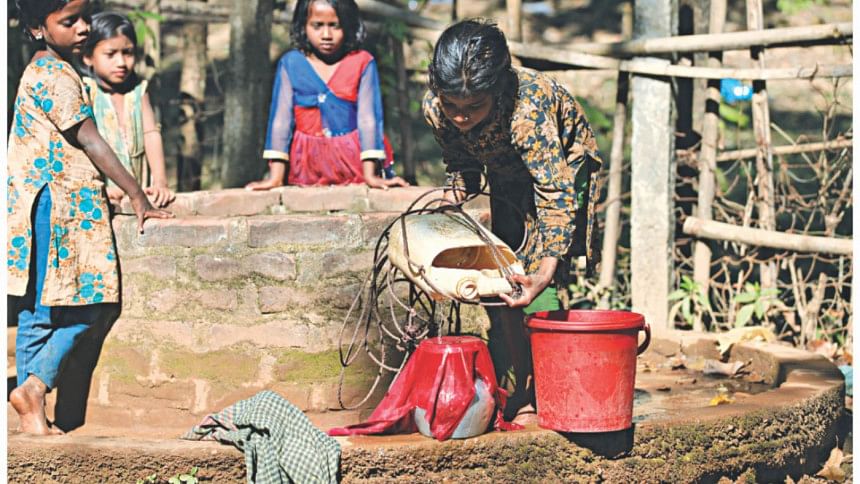 The bench of Justice Sheikh Hassan Arif and Justice Razik-Al Jalil yesterday fixed the same date to pass further orders on this issue.
The HC, in response to the writ petition submitted by Supreme Court lawyer Shammi Akhter, on December 3 last year ordered the BSTI and law enforcement agencies to immediately check the quality of water sold in plastic bottles and other containers across the country.
The court also issued a rule asking the authorities concerned to explain why they should not be directed to ensure the supply of safe drinking water through authorised means and why their failure to this effect should not be declared illegal.
On January 14 this year, the HC extended its December 3 order and asked the BSTI to examine the water and submit the test reports to it by yesterday.
The petitioner's counsel Md JR Khan Robin earlier told The Daily Star that a total of 287 factories were authorised to produce plastic bottles, jars and other containers for bottled water.
More than 3,000 factories were unauthorised, he added.