Blogger Hasan Shahriar gets death threat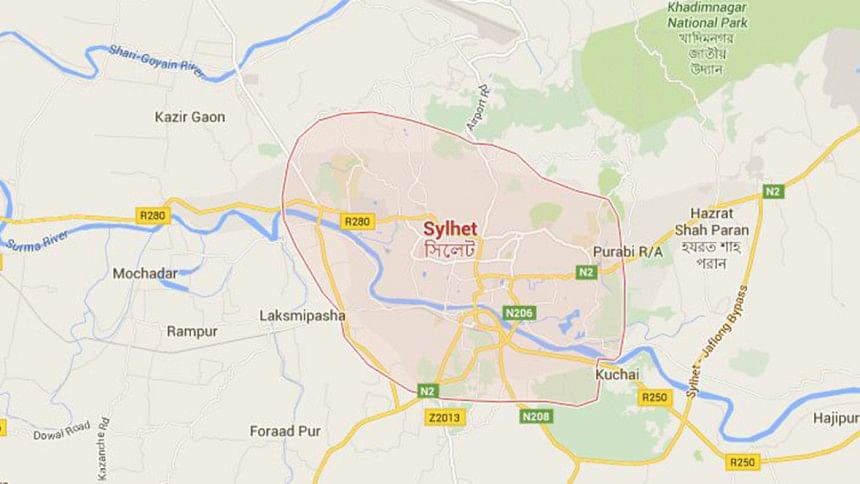 Blogger and writer Hasan Shahriar, who is a friend of slain blogger Ananta Bijoy Das, has received death threat from unknown mobile phone numbers.
Shahriar, also president of Sylhet-based 'Science and Rationalist Council', filed a General Diary (GD) with Bianibazar Police Station today mentioning that he is getting death threat continuously from unknown phone numbers, said M Zuber Ahmed, officer-in-charge of the police station.
In the GD, Shahriar, also an activist of Sylhet Gonojagoron Mancha, mentioned that many unidentified people gave him death threat over phone recently after some of his articles related to the oppression on minatory groups, grabbing of minority people's lands and blogger killing in the country were published in some daily newspapers.
Blogger Ananta, who was hacked to death by a group of assailants in broad daylight at Subidbazar Bankalapara in Sylhet city on May 12, was the general secretary of 'Science and Rationalist Council'.