BIWTA launches hotline to receive complaints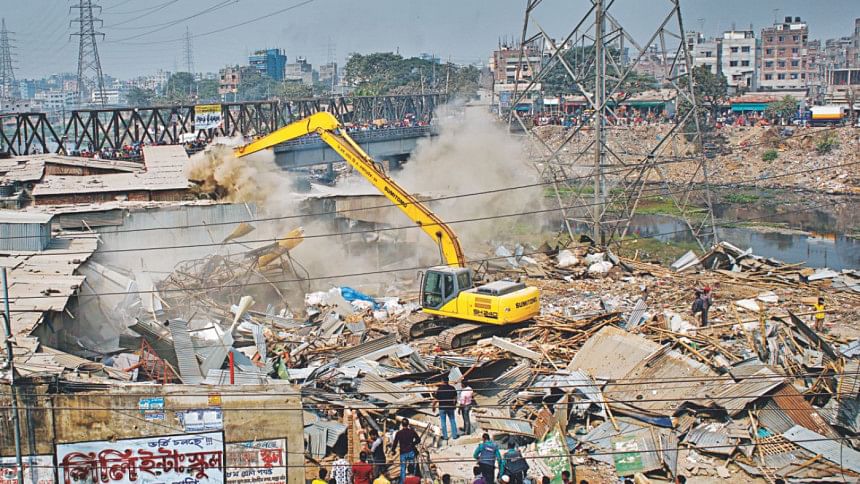 Bangladesh Inland Water Transport Authority (BIWTA) has launched a 24-hour hotline to stop harassment of the passengers at river ports and also to record complaints about pollution and illegal grabbing of rivers.
Anyone can dial the hotline numbers 01304004003 or, 01304004006 from anywhere to inform BIWTA about illegal structures and pollution of Buriganga, Turag and Bali rivers.
The service, launched last night, is now available to citizens 24/7 a day, said a press release issued today.
Earlier on February 2, the High Court ordered that river encroachers cannot run in any elections or get bank loans in efforts to save rivers from greedy grabbers.
The HC also ordered the government to make a list of grabbers in the country and to publish it in the media to expose them to the public.