BB to release Tk 25,000cr new notes before Eid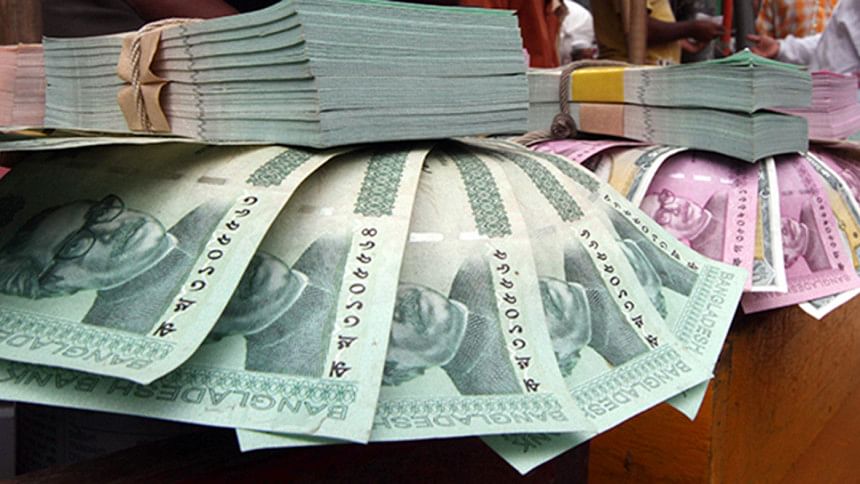 The Bangladesh Bank will circulate around Tk 25,000 crore worth of new notes in the economy ahead of the upcoming Eid-ul-Azha.
Deputy Governor of the central bank Nazneen Sultana made the announcement at a press conference at the BB head office in Dhaka today.
She said the central bank will provide 450 fake currency detecting machines to law enforcement agencies to prevent the use of counterfeit notes ahead of Eid.
Of these machines, 170 will be given for Dhaka metropolitan and remaining 280 for the rest of the country, Sultana added.
"In addition, there will be awareness campaign and deployment of BB teams at different places," the deputy governor said.