BB heist: $38m still missing from stolen funds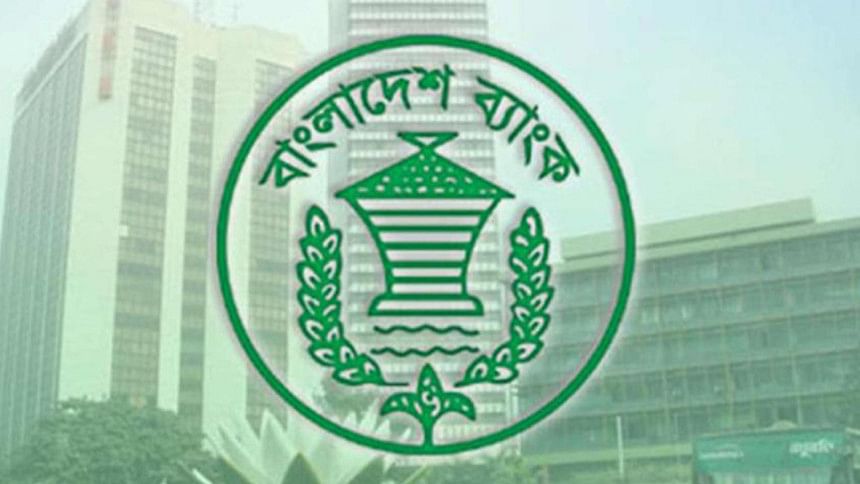 Almost half or a total of $38 million of the $81 million funds allegedly stolen from Bangladesh are still missing, an official of the Anti-Money Laundering Council (AMLC) told a Philippine Senate hearing on Thursday.
Out of the $81 million, AMLC Executive Director Julia Bacay-Abad said $15 million had been turned over to their office for safekeeping by junket operator Kim Wong, while 1.3 billion pesos or roughly about $28 million was transferred to Solaire Resort and Casino Manila.
Abad said the $28 million was initially frozen by the Court of Appeals but the freeze order was later lifted by the court. It is now the subject of a petition before the Supreme Court, she said.
Aside from the $15 million and $28 million, Abad said there's still the missing $17 million, which was reportedly with the Philrem Service Corp., the remittance company allegedly used to channel the stolen funds from Bangladesh.
"So far your honour, we have just accounted for the $60 million and we're still looking for the remaining $21 million," she said, responding to queries of Senator Bam Aquino during the hearing of the Senate blue ribbon committee.
Asked if the missing $21 million probably went to casinos also, the AMLC official said: "Supposedly your honour or I think part of this was supposedly given to a certain Weikang Xu."
"So our breakdown, $15 million was turned over by Mr Kim Wong, that's all, that's it? That's all the amount with you, right? Is there any remaining balance with you? It appears that there isn't any," Aquino asked Wong, who was also in the hearing.
"No more. The money's with Philrem," Wong answered, drawing laughter in the hearing room.
Copyright: Asia News Network/ Philippine Daily Inquirer