Bank robbery foiled in Bhola, guard injured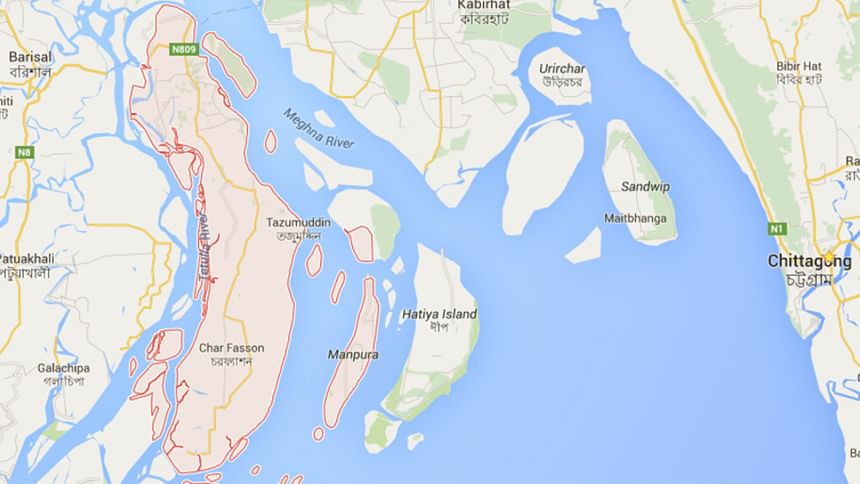 A security guard was stabbed by robbers as he attempted to resist a robbery bid at a branch of Krishi Bank in Charfashion upazila of Bhola early today.
A gang of robbers entered the Sashibhuson branch of the bank, breaking the window grill around 4:00am, said Abul Bashar, officer-in-charge of Shashibhuson Police Station.
Later, Billal Hossain Jhantu, 35, a security guard of the bank, tried to prevent the bandits from committing robbery.
At one stage, they stabbed Billal indiscriminately, leaving him critically injured.
As Billal raised a hue and cry, local people rushed in and took him to a local hospital from where he was shifted to Barisal Shere-e-Bangla Medical College Hospital.
Sensing the presence of the local people, robbers managed to flee the scene.