Bangladeshi shot dead by BSF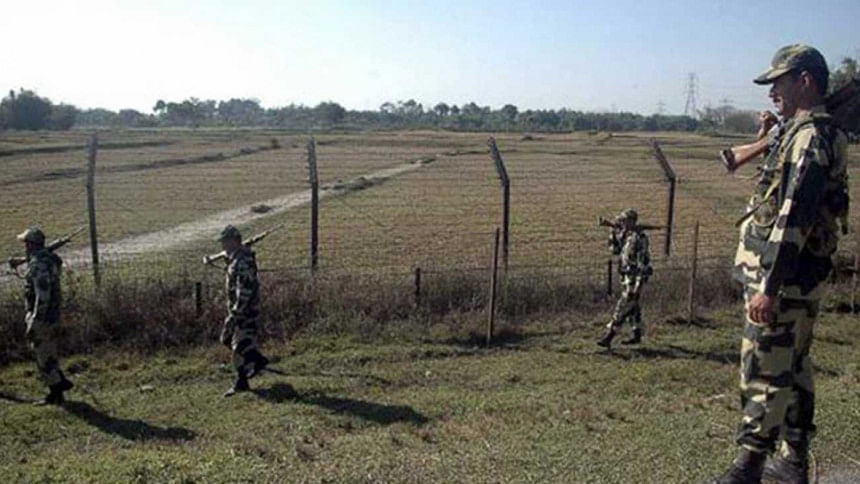 Indian Border Security Force (BSF) gunned down a Bangladeshi along Nasirpara border in Daulatpur upazila of Kushtia early today.
Deceased Bulbul Hossain, 24, was son of Mubar Ali at Jamalpur village of Daulatpur upazila, reports our local correspondent.
BSF patrol team from Nasirpara camp in Nadia district in West Bengal opened fire when Bulbul along with five to six Bangladeshi citizens went to Nasirpara border point around 4:30am, said Nayak Subedar Abdur Razzak of Bangladesh Border Guard (BGB) battalion 47 in Jamalpur.
Bulbul received bullets in his chest. His associates took him to Daulatpur upazila health complex where he succumbed to his injuries at noon, Nayak Subedar Razzak said.
The reason why Bulbul went to the border point could not be known, he added.
BGB officials sent a letter protesting the killing incident.
The body was sent to Kushtia General Hospital for autopsy, said Shah Dara Khan, officer-in-charge of Daulatpur Police Station.