Bangladesh static in Human Development Index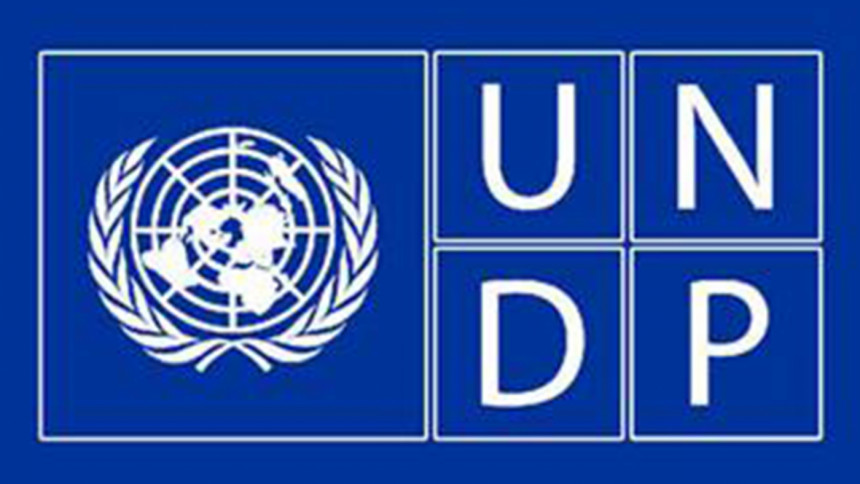 Bangladesh's position remains unchanged in the Human Development Index, according to the 2015 Human Development Report launched by United Nations Development Programme (UNDP).
Bangladesh ranked 142 out of 188 countries in the index, while neighbouring India ranked at 130, Nepal at 145 and Pakistan at 147, the report, published today, said.
"Bangladesh has shown a positive trend in Human Development for the last couple of decades with an average annual increase of about 1.55 percent," a press release in this regard reads.
UNDP launched the report titled "Work for Human Development" at NEC Conference Room at the Planning Commission today.
According to the report, despite extremely rapid technological adoption in recent years, as of 2014, 2.5 billion people in Asia and the Pacific did not have access to the internet (1.4 billion people in South Asia), the press release reads.
Mentioning that youth unemployment in Asia ranges between 8.7 percent in Bangladesh and 28.7 percent in Iran, the Human Development Report 2015 observed that fostering education, skills and entrepreneurship can facilitate a necessary labour market transformation.
"In order to ensure that the work-force is capable of adapting to rapidly changing demands, the governments need to make strategic investments into education and health care," Haoliang Xu, assistant administrator and director of UNDP's Regional Bureau for Asia and the Pacific, told today's programme.
The index was created to emphasise that people and their capabilities should be the ultimate criteria for assessing the development of a country, not economic growth alone.
It is a summary measure of average achievement in key dimensions of human development: a long and healthy life, being knowledgeable and have a decent standard of living.