534 killed in road accidents last month: Jatri Kalyan Samity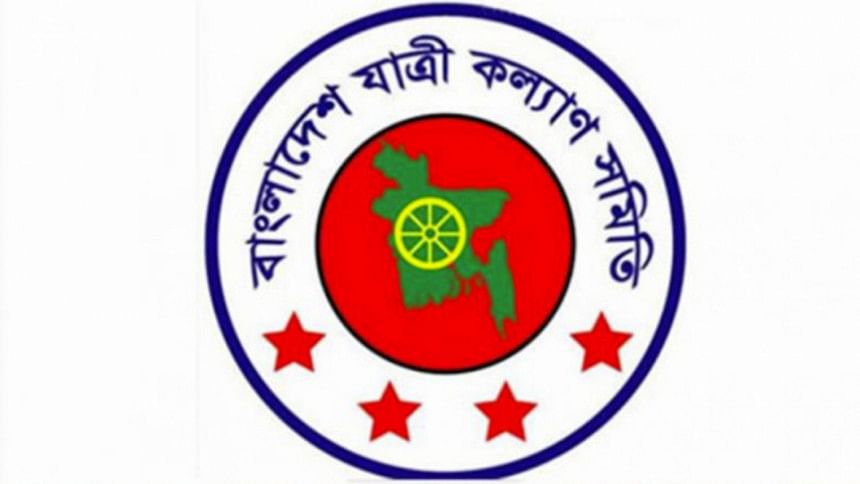 A total of 534 people were killed and 1,169 injured in 504 incidents of road accidents last month, Bangladesh Jatri Kalyan Samity said in a report today.
Additionally, 48 people died and 13 were injured in 56 incidents of railway accidents in February, it said.
Meanwhile, nine incidents in inland waterways claimed lives of 40 people and left 56 injured last month, it said. Other 64 people were missing in the accidents, it added.
The information was disclosed in a report of Jatri Kalyan Samity's Road Accident Monitoring Cell, the Samity said in a press release.
The report has been prepared based on news published in different newspapers.
Reckless driving, overtaking, unfit vehicles, carelessness of passengers and pedestrians, unskilled drivers, no enforcement of traffic rules are among the reasons of the accidents, according to the report.
Some of the recommendations mentioned in the report are:
-- Strict enforcement of Road Transport Law 2018 through establishing CCTV cameras digitally.
-- A campaign on TV and newspapers to prevent road accidents.
-- Evicting floating markets and freeing up footpaths, roads.
-- Training drivers of public vehicles.
-- Modernising the system of giving licences to the drivers and fitness certificates to the vehicles.