Bangladesh offers transit facility to Nepal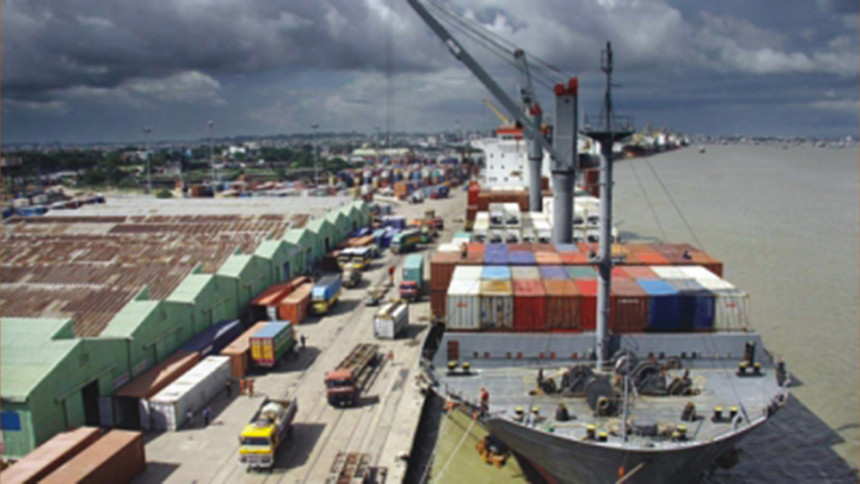 Bangladesh has offered transit facility to Nepal through its seaports for importing petroleum products from third countries to address its acute fuel crisis triggered due to the blockade at the Nepal-India border.
Diplomatic sources said Bangladesh has officially informed Nepal about the availability of the Chittagong and Mongla seaports as transit to Nepal for fuel and LPG imports.
Nepal, which has been facing acute shortage of petroleum products and cooking gas for over last two months due to the blockade of key border trade points with India by Madhesis protesting against the new constitution, has shown interest in bringing in aviation turbine fuel from Bangladesh.
Talking to The Daily Star today, a senior official at the foreign ministry said Bangladesh has already permitted Nepal to use Chittagong and Mongla seaports.
The official said Prime Minister Sheikh Hasina renewed her offer to Nepal to use Saidpur Airport, Chittagong and Mongla ports for the transportation of goods when the outgoing Nepalese Ambassador Hari Kumar Shrestha called on her on Nov 29.
Asked about Nepal's request about supplying of petroleum products through air, another official said Bangladesh is also positive toward Nepal's request for avian fuel, but he declined to elaborate it.
Meanwhile, Bangladesh Ambassador in Nepal Mashfee Binte while speaking at an interaction organised by Reporters Club Nepal yesterday said her country is ready to provide Mongla and Chittagong ports as transit to Nepal for fuel and LPG imports.
She said Nepali cargo trucks can enter Bangladesh without any obstruction but Bangladeshi trucks are not easily allowed to come to Nepal.
She pointed out the need for an immediate motor vehicle agreement between the two countries.
"Since there is already a railway service extension up-to Rohanpur, Singha Durbar and Radhikapur, Nepal can import and export goods by capitalising on this route," Mashfee said.
She further expressed her belief that the Nepali side would endorse Bangladesh's proposal to export 208 items from Nepal to Bangladesh on zero tariff.