Bangladesh-India Navy patrol in Ctg Wednesday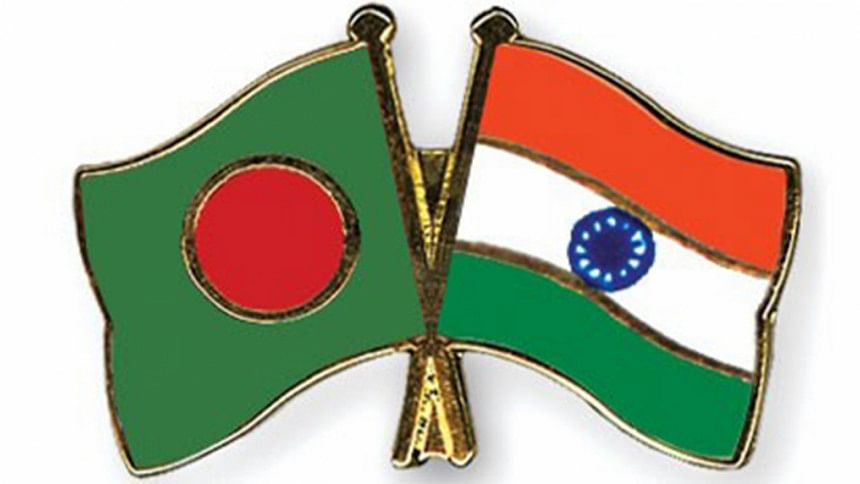 Bangladesh and Indian Navy will jointly conduct a patrol exercise in Chittagong on Wednesday.
Two Indian Navy ships and air craft are scheduled to reach Chittagong today to take part in Coordinated Patrol (CORPAT) between the two Navies.
The first ever CORPAT of this kind will be jointly inaugurated by Chief of Naval Staff of Indian and Bangladesh Navy on June 27, reads a press note by High Commission of India.
Read more: Indian navy chief arrives on goodwill visit
Chief of Naval Staff of Indian Navy Admiral Sunil Lanba arrived in Dhaka yesterday on a six-day goodwill visit, aimed at consolidating bilateral defence relations between India and Bangladesh and to explore new avenues for naval cooperation.
Admiral Sunil Lanba, also chairman of the Chiefs of Staff Committee, is visiting the country on an invitation from the Chief of Naval Staff of Bangladesh Navy, Admiral Nizamuddin Ahmed.