Bangabandhu satellite launching to be aired at all upazilas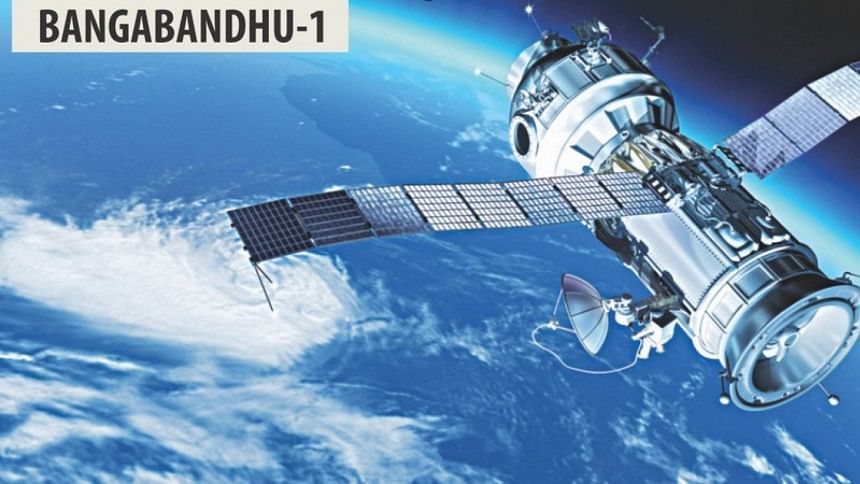 The government has directed all district and upazila administrations to broadcast country's first commercial satellite launching event live through large screen display.
The satellite, Bangabandhu-1, will be launched on Bangladesh time early May 11, in-between 2:12 to 4:22 am. Bangladesh Television will telecast the programme.
The cabinet division today issued the directives following a request from the Posts, Telecommunications and Information Communication Ministry according to its previous plan.
Md Shafat Mahbub Chowdhury, deputy security of the cabinet division, sent the directive to all the Deputy Commissioners (DC) and Upazila Nirbahi Officers (UNO) in the country and asked them to take necessary preparations regarding this.
The country's first geostationary communications satellite will be launched by Falcon 9 rocket of US launching firm Space Exploration Technologies Corporation (SpaceX) from Cape Canaveral launching pad of Florida.
Earlier all the technical preparations have been successfully done and a high government delegation already reached Florida.