Bandwidth price reduced by 43%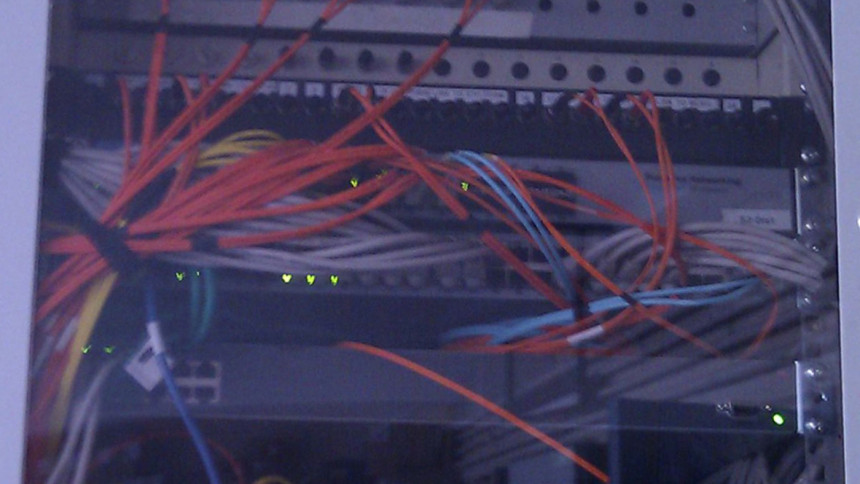 Wholesale prices of internet bandwidth will come down by up to 43 percent to discourage imports from India and also dispose of its huge amount of unused bandwidth from September 1, officials of the Bangladesh Submarine Cable Company Ltd said.
International gateway operators and internet service providers will mostly benefit from the price cut but new price will not affect end use costs.
The state owned company has fixed the wholesale price at Tk625 for each megabit per second (Mbps) of bandwidth for a bundle of 10 gigabits, down from Tk 1,088 earlier, said Monowar Hossain, managing director of BSCCL.
Wholesale users also can have 10 percent discount, according to the decision of BSCCL board.
Currently, BSCCL is using only 33 gigabits per second of internet bandwidth out of its capacity of 200 Gbps.
The country's total internet bandwidth consumption is around 120 Gbps, and six international territorial cable companies meet the demand through imports from India as it is cheaper in the neighbouring country.