All social media, apps unblocked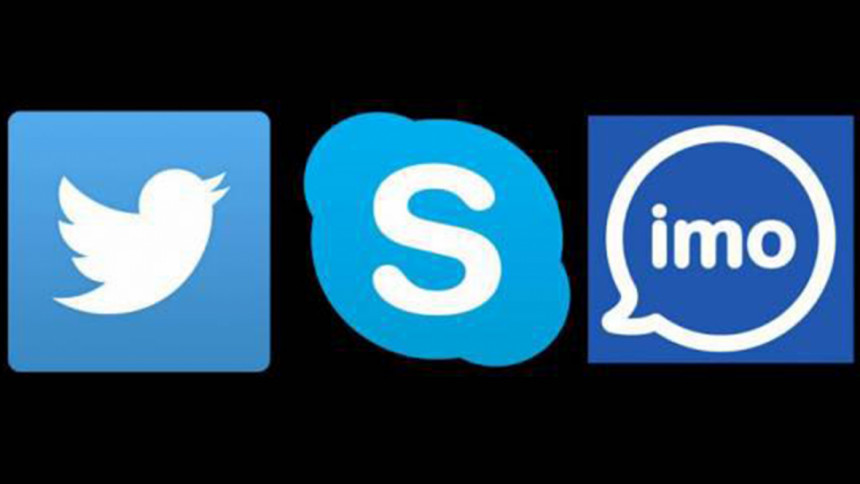 The government today unblocked all social media platforms including Skype, Twitter, WhatsApp and Viber.
Mobile phone operators and internet service providers in the country resumed the services after getting a letter from the telecom regulator this afternoon.
Bangladesh Telecommunication Regulatory Commission (BTRC) Chairman Shahjahan Mahmood told The Daily Star that they have taken the move following instructions from the government authorities.
A senior official of a mobile phone company told The Daily Star that they received a letter from the BTRC around 5:15pm.
"I am directed to instruct you to release all the social media apps that you were earlier instructed to stop, including Viber, WhatsApp, Line, Tango, Hangout, Skype, Imo, and Twitter," read the letter issued by a BTRC official.
The BTRC took the step hours after State Minister for Telecom Tarana Halim told journalists that the government decided to unblock all social media and apps today.
The government blocked Facebook and other online messaging and calling services including WhatsApp and Viber since November 18 but reopened Facebook four days ago, and then blocked social media site Twitter, Skype and Imo yesterday.