AL to expel rebels in upcoming UP polls: Obaidul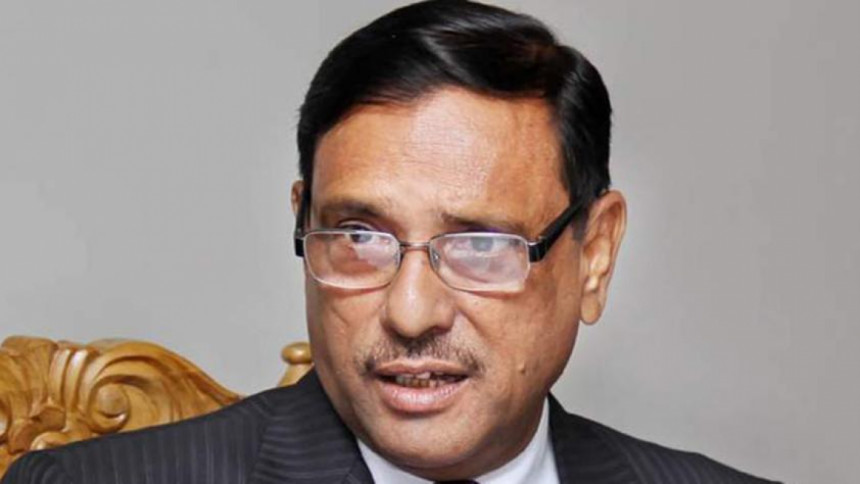 Road Transport and Bridges Minister Obaidul Quader today warned that Awami League would expel its rebel candidates in the upcoming union parishad elections.
"Punitive measures will be taken if any party man takes part in the upcoming Union Parishad polls as a rebel candidate. Even, they would be expelled from the party," said Quader, also a presidium member of the ruling party.
He came up with the warning while talking to journalists in Companiganj upazila of Noakhali, reports the Bangla daily Prothom Alo. 
Quader said BNP's anti-governmet movement has gone in vain. The party has faced huge defeat in elections, he added.
BNP is facing a severe political setback as it movement did not get momentum since 2008, the minister said.
"BNP would have not faced the crisis if it had participated in the polls. BNP itself is responsible for the crisis," Obaidul added.
About political existence of Jatiya Party, he said the ruling party alliance will not face any problem due to the recent development in the party.
"It can be treated as democratic practices in the party," he said.