Network restored, Airtel says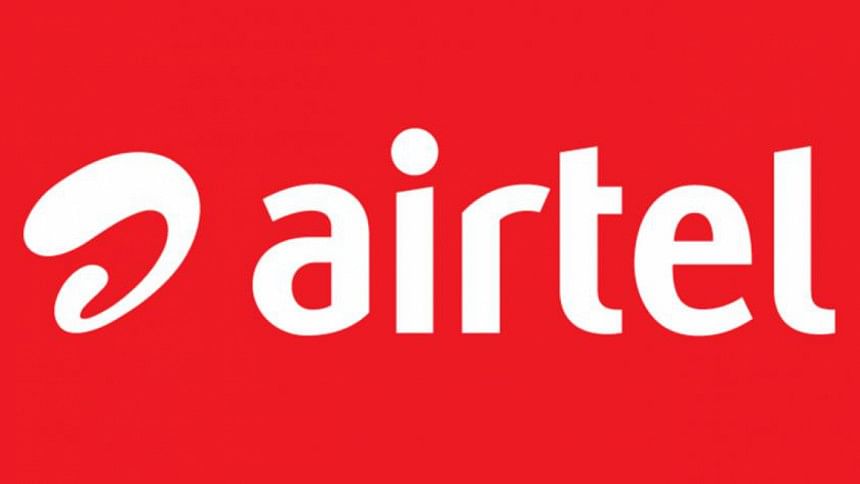 Mobile operator Airtel has successfully restored its network this evening after technical glitches disrupted its operation since last midnight, said an official of the operator.
The operator expressed apology to their customers for their inconvenience and sent SMS to their customers after the network was restored around 6:30pm.
The glitches had no connection with the bio-metric SIM re-registration, said Airtel's official statement issued today.
READ MORE: Technical glitch: Airtel subscribers suffer
Around 1,000 stations of the telecom company in Dhaka and six other districts in the country faced the disruption in their network for more than 12 hours.
"Due to sudden failure of Signaling Card of Motijheel 09 MSC, network coverage of around 600 sites including greater Dhaka, old Dhaka, some parts of Comilla, Chandpur, Noakhali, Faridpur, Gopalganj, Madaripur, Munshiganj, Narsingdi, Manikganj and Narayanganj were badly affected since 8:53pm last night," said a letter submitted to the Bangladesh Telecommunication Regulatory Commission by Airtel today.
Unfortunately, this disaster affected around 40 percent of Airtel's 2G and 3G network, read the letter.