Accelerating growth real challenge for new govt: EU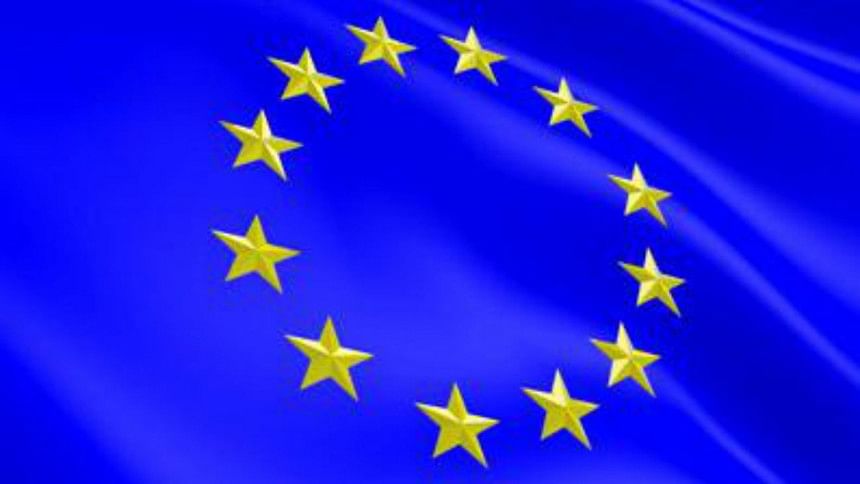 Appreciating Bangladesh's impressive economic performance over the last one decade, the European Union (EU) yesterday said sustaining and accelerating this growth is the real challenge for the new government.
"I think sustaining and accelerating this growth is, of course, the real challenge for the new government," said EU Ambassador to Bangladesh Rensje Teerink while delivering her keynote speech at Cosmos Dialogue at Six Seasons Hotel in Dhaka.
The ambassador said they are also very keen to pursue and enhance engagement with the new government, with a view to contributing and supporting the deepening of democracy without which a sustainable development will not happen.
Cosmos Foundation organised the symposium titled "Bangladesh-European Union Relations: Prognosis for the Future" as part of its Ambassador Lecture Series.
Foreign Secretary Md Shahidul Haque attended the event as chief guest, which was held with Dr Iftekhar Ahmed Chowdhury, Principal Research Fellow at Institute of South Asian Studies (ISAS), National University of Singapore, in the chair. Cosmos Foundation Chairman Enayetullah Khan delivered the welcome address.
Talking about the passage from the EU's current "Everything but Arms" (EBA) to GSP+ trade privilege, the EU ambassador said GSP+ will not be automatically eligible; Bangladesh will have to ratify, implement and accept 27 core conventions on human rights, environmental and good governance standards.
Foreign Secretary Haque said they will have to move on the GSP+ and time has come to discuss the matter.
Foreign Secretary Mahbub Uz Zaman; German Ambassador Peter Fahrenholtz; French Ambassador Marie-Annick Bourdin; UN Resident Coordinator Mia Seppo; British Deputy High Commissioner Kanbar Hossein-Bor, eminent businesspersons and former diplomats also spoke at the event.