5 including ex-JP MP sued for war crimes in Mymensingh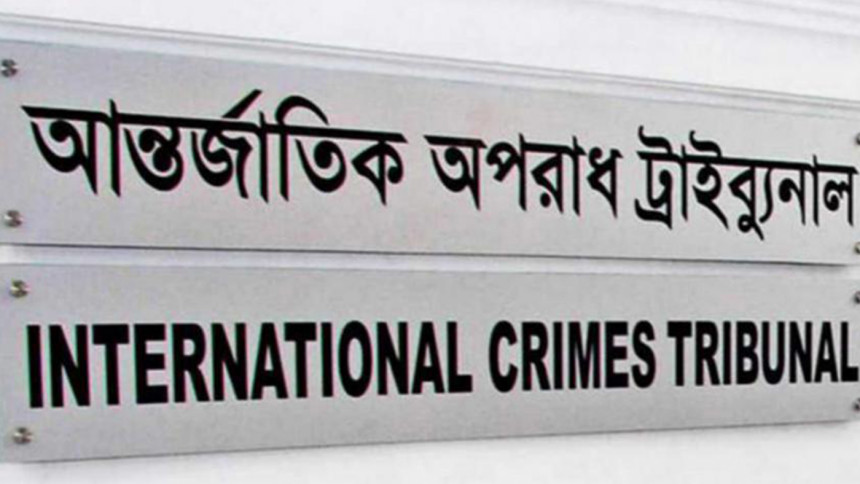 A case was filed today against five people including a former lawmaker of Jatiya Party for their alleged involvement in war crimes in Mymensingh district.
The accused are Anisur Rahman Manik, 71, ex-JP lawmaker from Trishal, his brothers -- Muklesur Rahman Mukul, 66, and Saidur Rahman Ratan, 63; Shamsul Haque Fakir, 73, and his brother Sultan Ahmed Fakir, 66.
Md Hafiz Uddin, 60, the then Bangladesh Chhatra League activist, filed the case with a Mymensingh court this afternoon.
According to JP sources, Manik was a member of parliament of Jatiya Party from Trishal in 1988.
The complainant alleged that the accused, all of whom were Muslim League men, committed crimes against humanity including killings, lootings and setting houses on fire during the Liberation War in 1971.
Senior Judicial Magistrate Mitful Islam accepted the case and recorded the deposition of the complainant.
Advocate Pijush Kanti Sarker and advocate Moazzem Hossain Babul moved for the complainant.