4,000 tonnes of Indian rice arrives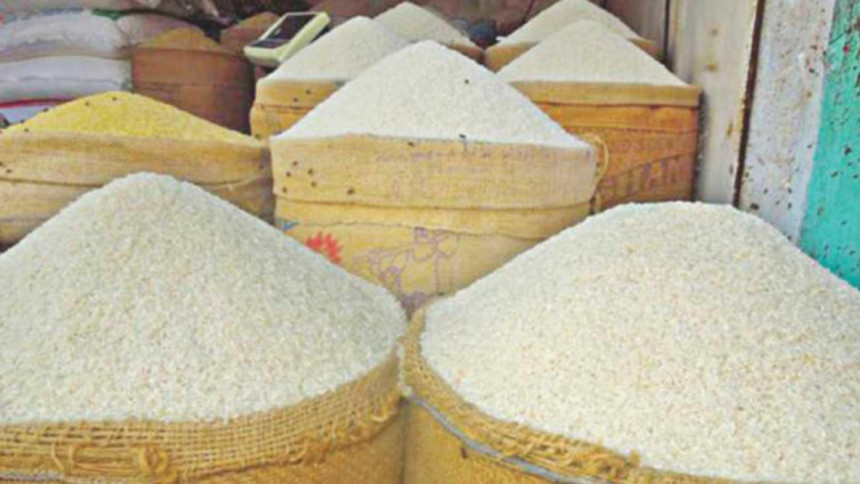 Importers delivered 4,000 tonnes of Indian rice at Benapole land port so far, a day after the import duty on the prime staple was drastically slashed.
Nearly 800 trucks carrying about 5,000 tonnes of rice were stranded at the port in expectation of the reduction in import duty, our Benapole correspondent reports.
Rezaul Islam, deputy director of Benapole Land Port, said the delivery of rice imported from India is underway in full swing and that 4,000 tonnes were already delivered.
It follows yesterday's gazette notification, where the National Board of Revenue declared of reducing the import duty on rice from 10 percent to two percent.
Shawkat Hossian, commissioner of Benapole Customs House said: "We've received a letter from the authorities on Thursday afternoon on the duty cut of the imported rice."