Import of Indian goods through Benapole halted for 2nd day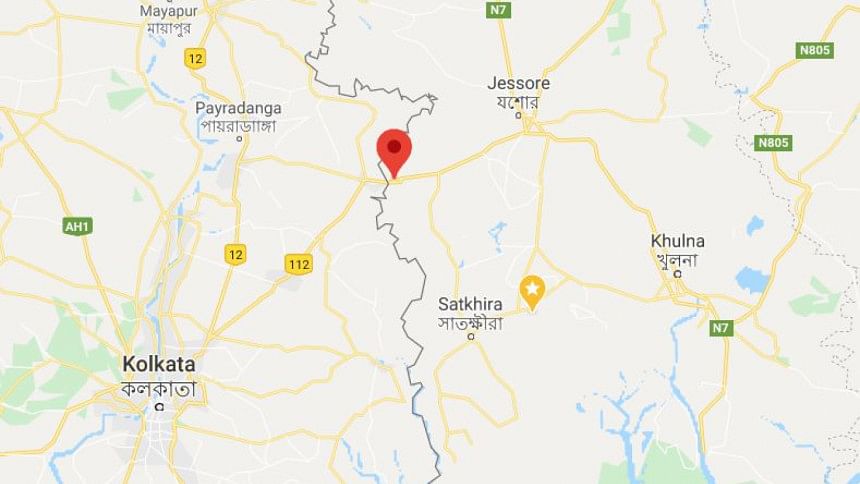 Five port users' organisations have suspended import of Indian goods through Benapole port for the second day today, protesting India's refusal to accept Bangladeshi exported goods.
Following the suspension, hundreds of goods-laden trucks are stuck at the Indian Petrapole port.
The organisations have announced a stop to import of all types of goods from India until they accept Bangladeshi export goods.
Due to this, there has been an export trade deficit with India of Tk 2,000 crore in the last three months.
Nearly 500 trucks of exported goods are stuck in Benapole port for the last three months. The government of India and Indian traders allow export of Indian products to Bangladesh but do not allow entrance of Bangladeshi products to India.
Alhaj Mofizur Rahman Sajon, president of the Benapole C&F Agents Association, said India was not accepting Bangladeshi goods but they are exporting all kinds of goods to Bangladesh without any barriers.
The Benapole port users' organisations met at an emergency meeting at the local C&F Agents Association auditorium today at 11:30am to discuss the ongoing situation.
The meeting was presided over by president of Benapole C&F Agents Association. Bangladeshi exporters are having to count large losses due to their trucks being stuck at the port.
Akram Hossain, assistant commissioner of Benapole Customs also confirmed the matter.
Benapole Port Director Mamun Kabir Tarafdar said other kinds of work at the port is going on normally. They are also delivering goods from the port.