Khadem killed muezzin for mosque fund: Cops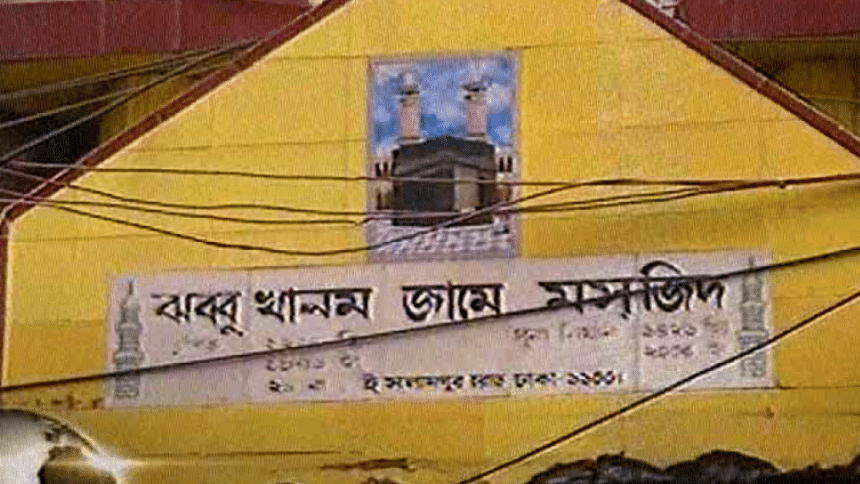 Police today claimed that a khadem (caretaker) stabbed dead the muezzin inside Jabbu Khanam mosque in Old Dhaka's Islampur on April 5 over sharing of the mosque's fund.
Habib masterminded and executed the killing, Mofiz Uddin Ahmed, deputy commissioner of Lalbagh division of Dhaka Metropolitan Police said in a press briefing.
Earlier today, four people including Habib were arrested in connection with the murder of the muezzin. The press conference was arranged to provide details of their arrest.
READ MORE: Muezzin killed inside mosque
In separate drives yesterday, Habib was arrested from Narail, second muezzin Mosharraf from Netrakona and Tofazzal from Keraniganj. Another arrestee, Sarwar, was detained previously.
As to the motive of the murder, the police official said Habib executed the murder over sharing of the mosque's fund which was handled by the slain muezzin Belal Hossain alone.
During primary interrogation, Habib admitted to have stabbed dead the muezzin with a knife. On information, police recovered the knife from a drain at Babubazar, the police official said.