3,99,303 cases pending with HC till March 2016: Anisul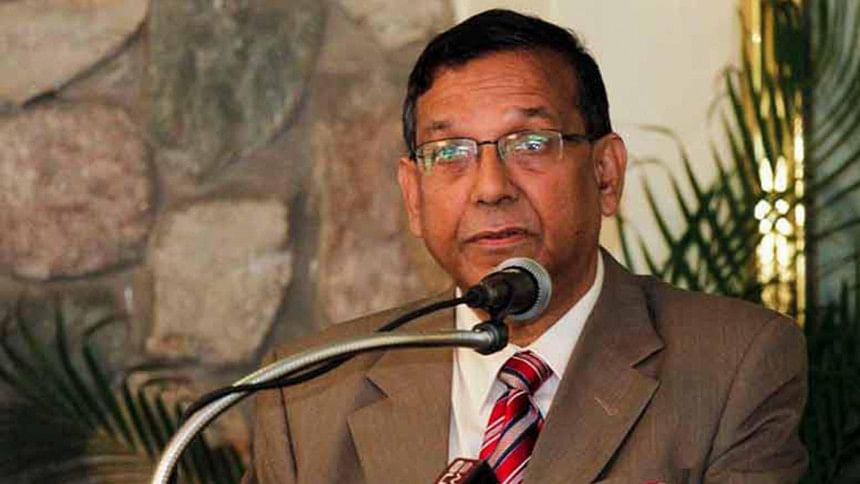 The number of total pending cases lying with the High Court Division till March 31, 2016 were 3,99,303, Law Minister Anisul Huq said today.
Replying to a scripted query raised by Selina Begum (women seat-6), the law minister said, of the pending cases the number of civil cases are 87,964, criminal cases 2,41,015, writ cases 63,250 and old cases 7,074.
Anisul said various initiatives have been taken to remove the case log.
"The work on filling the vacant posts of the judges is underway, while appointment of more judges and infrastructural development are under active consideration of the government," he said.
Besides, he said, Supreme Court Legal Aid Office and Supreme Court Legal Aid Committee have been constituted to provide legal aid to the insolvent, poor and helpless people.
The minister also said the digital cause list has already been introduced at Bangladesh Supreme Court for using modern technology and district legal aid office has been set up in 64 districts.
Steps have also been taken to reduce the case log through alternative dispute resolution, he added.