Mobile courts at Nizami's dist to avert violence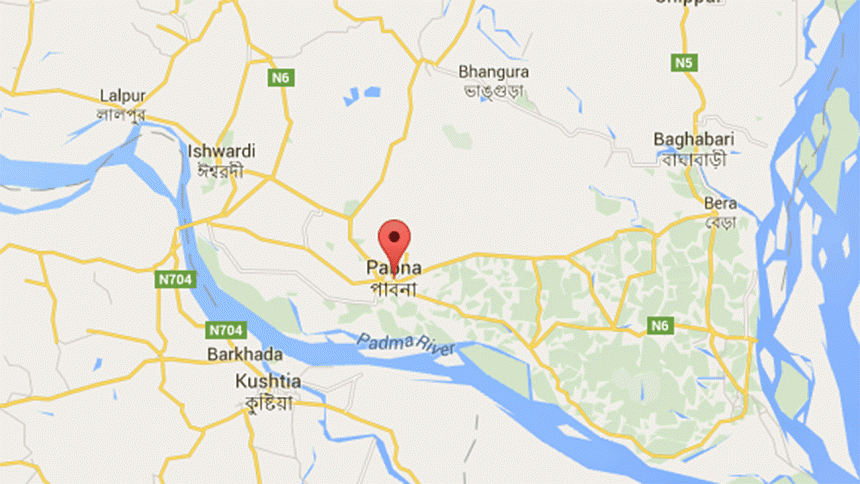 Three mobile courts have been formed in Pabna, the home district of death row convict Motiur Rahman Nizami, to avert violence centering the proceedings of his execution.
Besides, police have set up four check posts at strategic points in the district, our Pabna correspondent reports quoting police.
As part of strengthening security, law enforcers picked up 63 persons from district in last 24 hours till this morning.
A large number of law enforcers were deployed across Pabna especially Sathia upazila of the district so that none can carry out any subversive activity.
"We will increase the number of mobile courts in the area from this afternoon so that none can carry out any subversive activity or spread rumors centering Nizami's execution proceedings," Nasir Uddin, officer-in-charge of Sathia Police Station, told our correspondent.
Police forces were deployed at all important establishments and buildings, offices and strategic points on roads and highway in the area to ensure the security, the OC said.
"We are maintaining uninterrupted communication with the witnesses to ensure their security," the police official added.