3 Gazipur detectives withdrawn for 'beating up nurse'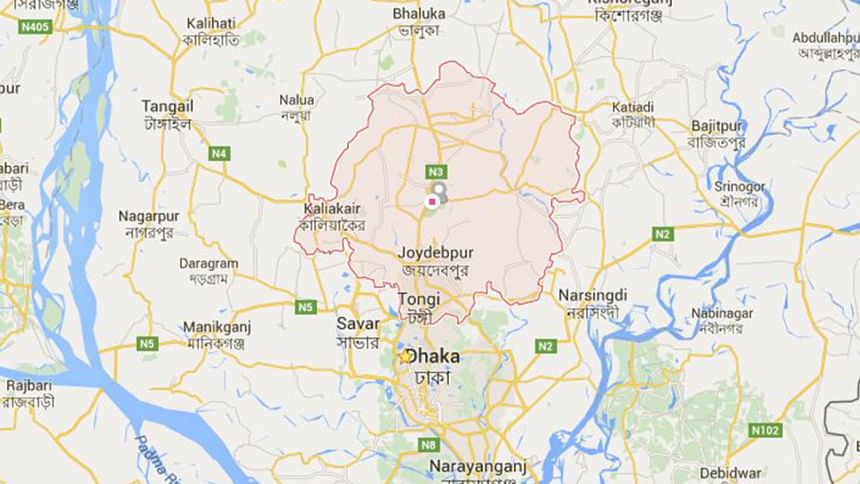 Three detectives were withdrawn today for allegedly beating up a senior nurse of a hospital in Gazipur after they failed to arrest a suspect in an abduction case from the hospital.
The three police personnel are Assistant Sub-inspector Mushfiqur Rahman and constables Anwar and Fazlul Haque, our district correspondent reports quoting Harun-ur-Rashid, superintendent of police in Gazipur.
Injured nurse Abul Fazal, 30, was admitted at Shaheed Tajuddin Ahmed Medical College Hospital in critical condition.
Abul Fazal is general secretary of Diploma Nurse Association at the same hospital.
A team of DB police went to the hospital's emergency unit around 10:00pm yesterday to visit an accused in a case, who was undergoing treatment at the hospital under their custody, said Amir Hossain, officer-in-charge of DB police.
As they reached the hospital, the team came to know that Rana, a suspect of an abduction case went to the hospital for treatment due to his illness.
Rana fled the hospital soon after he was informed about the law enforcers.
Later, they caught the senior nurse present there, and tried to drag him out of the hospital. In face of resistance, they beat up the nurse.
Later, duty doctors and other nurses rushed to the spot and rescued Abul Fazal who was later admitted to the hospital.
Protesting the incident, the doctors and nurses went on a work abstention last night.
On information, SP Harun-ur-Rashid visited the spot and ordered for withdrawing the policemen today.