23rd BCG anniversary tomorrow
BCG to award 40 officials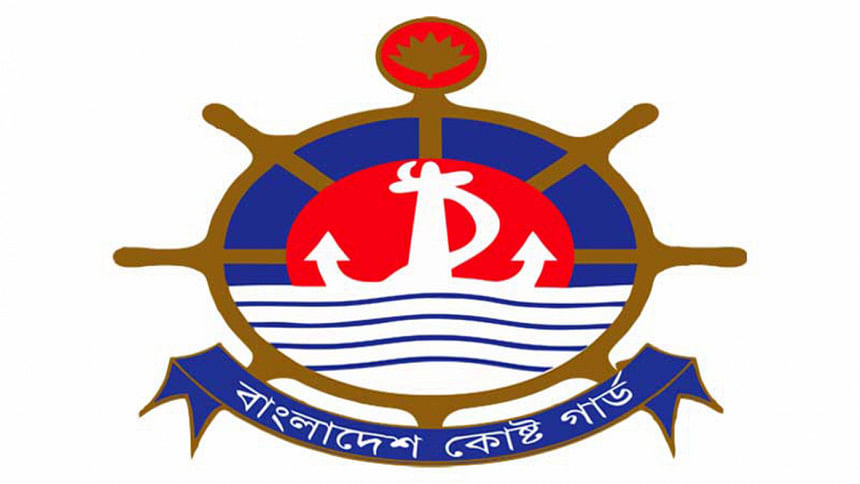 Amid festivity, the Bangladesh Coast Guard (BCG) is going to celebrate its 23rd founding anniversary at the force's headquarter in the capital's Agargaon tomorrow with a promise to combat smuggling and protect foreign ships and local fishermen from the pirates.
Home Minister Asaduzzaman Khan Kamal will attend the programme as the chief guest while secretary to security service division of home ministry, Mostafa Kamal Uddin as special guest, according to a press release issued today.
This year, BCG will be awarding 40 officials of the force in recognition of their professional excellence and courageous roles during anti-crime operations last year. The awards – Bangladesh Coast Guard Medal and Bangladesh Coast Guard Medal (Service) and President Coast Guard Medal and President Coast Guard Medal (Service) – will be handed over at the programme tomorrow marking the anniversary.
The coast guard has seized illegal goods worth Tk 2,185 crore in different drives last year, the release added.