2 'Razakars' held in Moulvibazar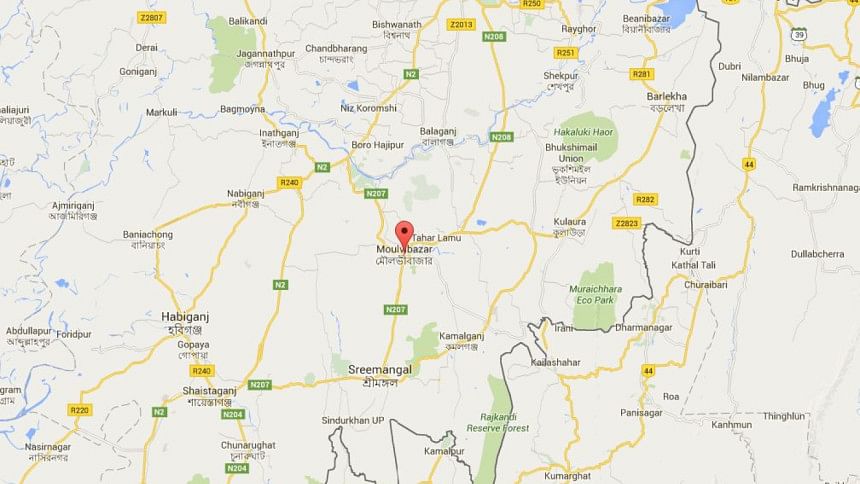 Police today arrested two war crimes accused in Moulvibazar hours after the International Crimes Tribunal-1 issued arrest warrant for five suspects.
The arrestees are: Ujer Ahmed, 60, of Bagarjura village, and Yunus Ahmed, 65, of Sonatiki village under Rajnagar Police Station in Moulvibazar, Hari Devnath, the investigation officer of the case, told The Daily Star citing police officials.
The three-member tribunal led by Justice Anwarul Haque issued the arrest warrant against the five, who were allegedly involved in local Razakar and Al-Badr Bahini, two auxiliary forces of Pakistani army in 1971, following a prosecution's petition.
Prosecutor Mohammad Ali, who moved the petition, told The Daily Star that investigation against the accused began in October last year and the investigating officer of the case already found evidence about their involvement in crimes including genocide, murder, arson and lootings.
"We sought their arrest for fair and proper investigation," said Mohammad Ali adding that the accused need to be arrested and kept in jail, otherwise they might go into hiding.