2 killed in Satkhira over land dispute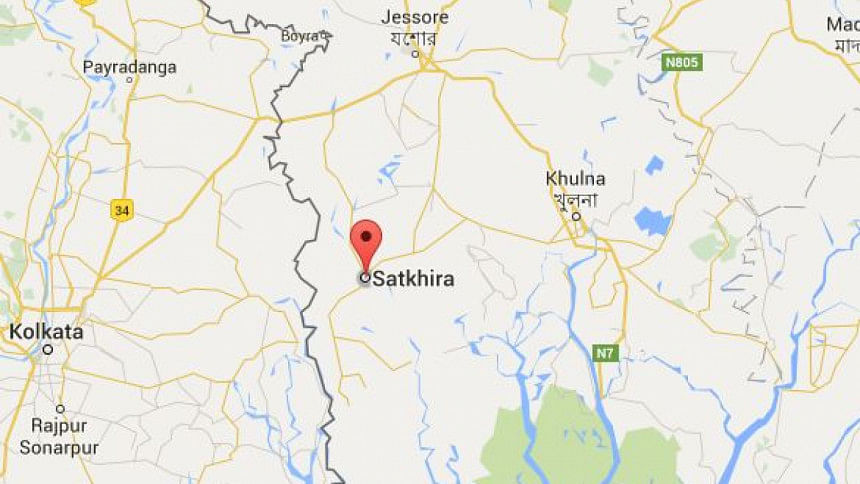 Two people were killed in a clash centering land dispute between two groups of villagers in Kaliganj upazila of Satkhira this morning.
The deceased were identified as Ashraf Ali Mir, 58, of Kashibati and Ishaq Ali, 55 of Dilkazla village in the upazila, said Suvash Bishwas, officer-in-charge (OC) of Kaliganj Police Station.
The clash ensued around 6:00am when a group of people led by Ashraf Ali Mir attacked their rival group led by Abul Hossain to take control over a piece of Khas land at Boiragirchok area, a correspondent in Satkhira reports quoting locals.
At one point of the clash, the followers of Abul Hossain caught the two victims among three people of the other group and handed them over to the police after a beating them up, they said.
Later, the injured were rushed to Kaliganj Upazila Health Complex where Ashraf and Ishaq died around 10:00am, the correspondent said.