'Enact law to try those who deny 1971 history'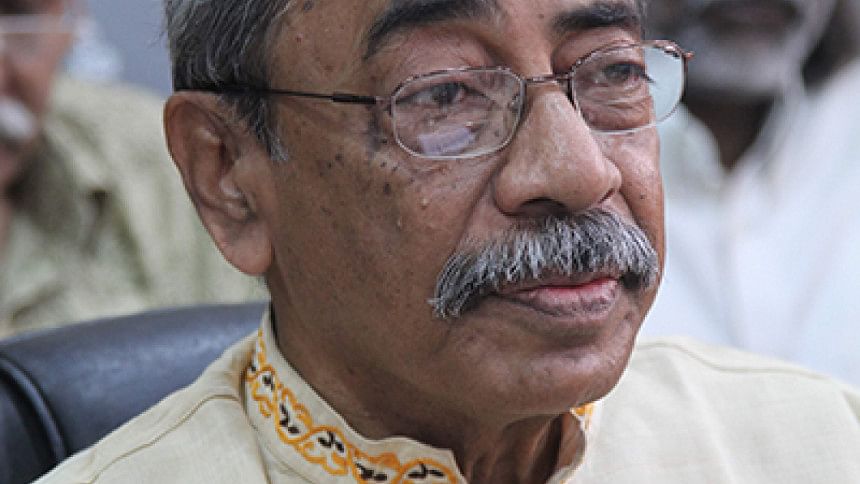 Ekattorer Ghatak Dalal Nirmul Committee today urged the government to enact law to try people who challenge the historical facts of the 1971 Liberation War.
The forum that led the movement for the trial of war criminals also demanded enactment of a law to compensate the victims of the Liberation War.
The demands came up at a programme organised by the forum this afternoon at the Reporter's Unity in Dhaka. 
Presenting the concept paper, researcher and writer Shahriar Kabir placed forward eight demands including trial of political organisations involved in the atrocities of 1971, giving citizenships to war children living abroad if they are interested, and declaring March 25 as the Genocide Day.
About compensating liberation war victims, Shahriar said the government must ask Pakistan to compensate the victims of the war.
Monowara Clark, a Bangladeshi war child living in Canada, was present at the programme representing the war children.
"Pakistan must seek apology," she said adding that she would be honored to have the citizenship of Bangladesh.