406 Bangladeshi pilgrims stuck in Saudi Arabia brought back today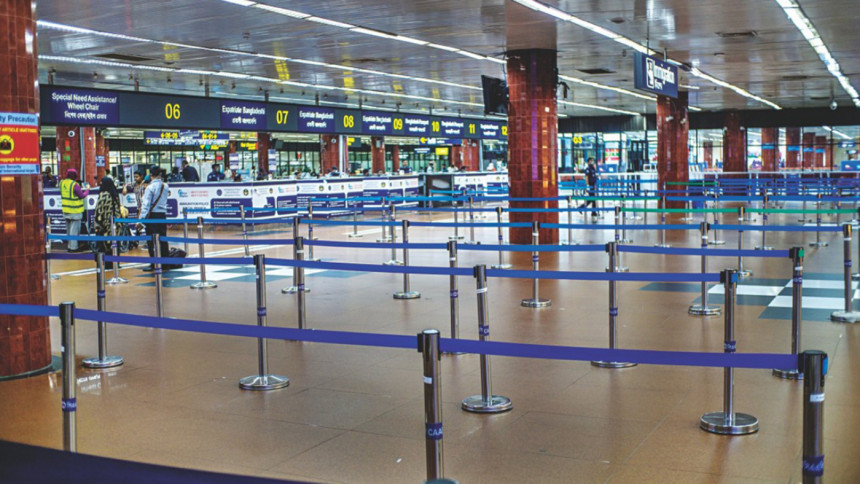 A Biman flight carrying 406 Bangladeshis who went to Saudi Arabia to perform Umrah landed at Hazrat Shahjalal International Airport today.
The Bangladeshi citizens were stuck in Saudi Arabia after the country stopped air communication with Bangladesh in a bid to prevent the spread of Covid-19.
Dr Shahriar Sajjad, a doctor at the health desk of the airport confirmed the matter to The Daily Star.
The plane landed at Dhaka airport around 4:15pm and the passengers are now going through health screening.
If they do not have any health complications, they will be allowed to return home on the condition of self-quarantine for 14 days.