Coronavirus fears: 2 college teachers suspended for 'critical' Facebook posts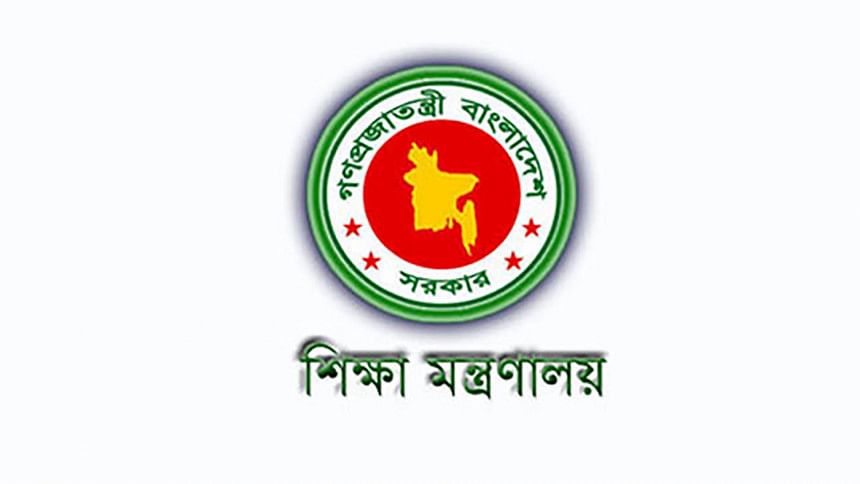 Two government college teachers have been suspended following their "critical" Facebook posts over the shortage of PPE for doctors.
The suspended teachers are Kazi Zakia, an assistant professor of Gafargaon Government College in Mymensingh, and Shahadat Ullah Kayser, a lecturer at Barisal Government Women's College.
The Secondary and Higher Education Division yesterday suspended them saying their Facebook posts went against Government Servants (Discipline and Appeal) Rules-2018.  
The two teachers in their Facebook posts were critical about the inadequate supply of Personal Protective Equipment (PPE) to doctors and apparently the role of a section of Bangladesh Civil Service (BCS) officials.
Two separate orders signed by Mahbub Hossain, secretary to the division, stated that all the ministries, departments and agencies of the government concerned are taking coordinated steps at various levels to contain coronavirus.
In that case, the "unwarranted and inciting" Facebook posts were inconsistent with the government's ongoing initiatives, the orders added.
The teachers were also served show-cause notices which asked them to explain within seven days why the authorities would not initiate departmental action against them.
Contacted, Zakia said, "I'm shocked. What should I say?
"I wanted to say metaphorically that doctors are observing work abstention because of PPE shortage while some of our government officials are uploading posts on Facebook wearing PPE.
"The image of the government is being tarnished because of our irresponsibility… I want to say that as the doctors handle patients, they should be given the top priority."
Still, Zakia said, she deleted the post within two hours after some of her colleagues started abusing her in the comments section. She also admitted that her status was a bit harsh.
She said she just wanted to raise awareness, not embarrass the government.
Talking to The Daily Star, Kayser said, "I got show-cause notice in line with the service rule. I do not want to comment on this.
"But I wrote the Facebook status as part of social awareness that physicians need PPE more than anyone in this crisis. I will answer the show-cause notice."