West Bengal govt to market 'immunity-boosting' sandesh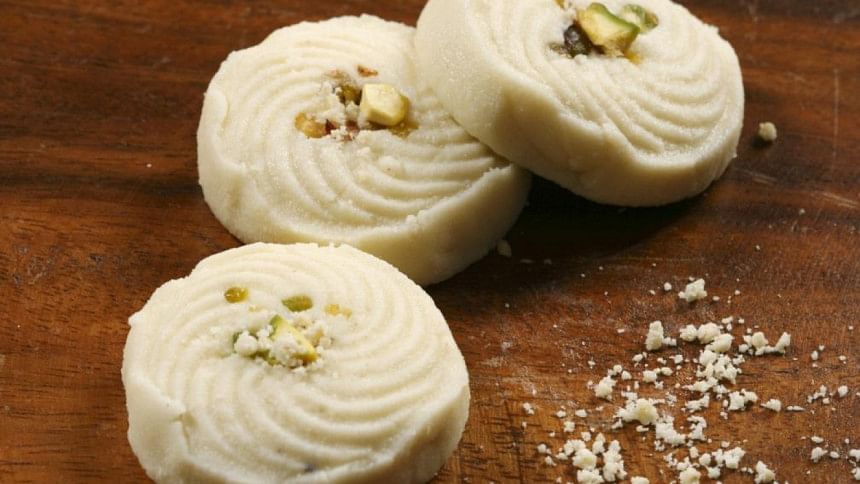 West Bengal government today said it has decided to market a favourite Bengali sweet "sandesh" mixed honey from the Sundarbans which is expected to boost immunity at a time when the state is witnessing a surge in coronavirus cases.
Cheese made from cow milk will be blended with honey from the Sundarbans to prepare what will be called "Arogya Sandesh" which will also have extracts of tulsi leaves, an official of the Animal Resources Development Department said in Kolkata.
No artificial flavours would be added to the sweet which will be available in the department's outlets in Kolkata, which has reported a majority of Covid-19 cases, and in neighbouring districts, he said.
The official made it clear that the sandesh will boost the immune system as a whole but it is not a Covid-19 antidote.
West Bengal's Sundarbans Affairs Minister Manturam Pakhira said the honey for making Arogya Sandesh will be collected from beehives in places such as Pirkhali, Jharkhali and other parts of the mangroves forest.
The sandesh is expected to reach the market in about a couple of months and the price will be within the reach of the common man, the official said.
It may be recalled that the Indian government launched some months ago an app called "Aarogya Setu" for the purpose of contact-tracing of Covid-19 cases. E