Covid-19: 44 die, 2,617 infected in 24 hours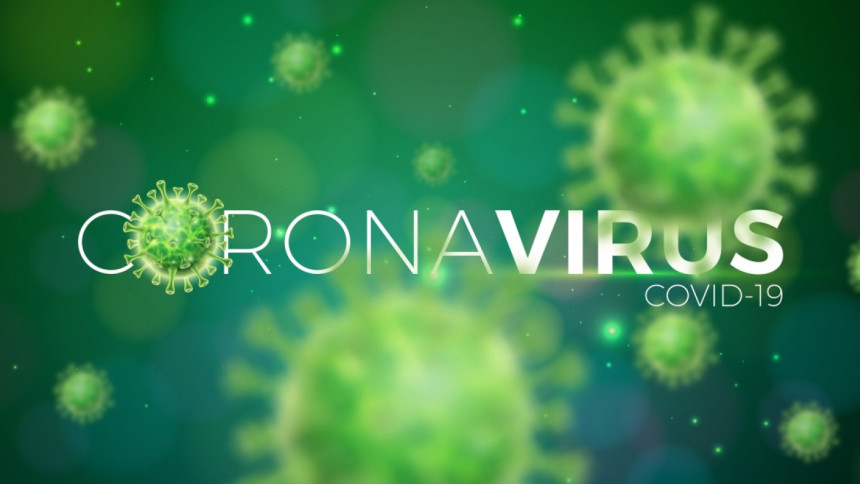 Forty-four people -- 31 male and 13 female --have died from coronavirus infections in the last 24 hours, according to a press release of Directorate General of Health Services.
The death toll now stands at 3,557 and the death rate stands at 1.32 percent, the press release said.
Two thousand six hundred and seventeen people have tested positive for Covid-19 in the last 24 hours and the infection rate is 19.88 percent.
With them, the total number of cases in the country is 269,115, according to the press release.
A total of 13,162 samples were tested across the country in the last 24 hours.
Meanwhile, 1,782 Covid-19 patients have recovered in the last 24 hours and the recovery rate is 57.55 percent.The total number of recoveries stands at 1,54,871.
Of the deceased, one was 31-40 years old, seven within 41-50, 11 between 51-60 and 25 were above 60.
Division wise, 19 died in Dhaka, six in Chattogram, seven in Khulna, three each in Barishal and Rajshahi, four in Sylhet and two in Rangpur.
Forty-one of them died at hospital while the rest at home.